International Women's Day is underpinned by three different calls to action: celebrating women's achievement, raising awareness against bias and taking action for equality. Across the UK there are grassroots community groups and charities who embody these actions in all that they do.
Through the Tampon Tax Community Fund our network of community foundations has distributed £6.9m to over 700 charities and groups that are at the forefront of improving the lives of women and girls in the UK. From a project to help women move beyond domestic abuse – to a creche that helps women cope with post-natal depression – our network funds a huge variety of essential work.
In January we heard first-hand some of the amazing stories about the immense impact that the funding has had on lives. This IWD we wanted to do something slightly different. Community foundations work closely with the groups on the ground making the biggest difference. Our grants teams have a unique insight into the challenges facing women's groups. We wanted to hear from the women in our network about what it's like to support the inspirational groups making a huge difference.
When speaking to our grant officers a common theme was over subscription to the Fund demonstrating that more support and funding is essential to meet the needs of women and girls in our communities.
There are so many inspirational groups doing vital work in Cambridgeshire. We were able to fund 25% of the applications we received, and they were all great applications, which shows the huge need for these services… We would like to set up our own fund entirely focused on women and girls and are looking for donors to support these plans
Sara Marshall, Grants Officer, Cambridgeshire Community Foundation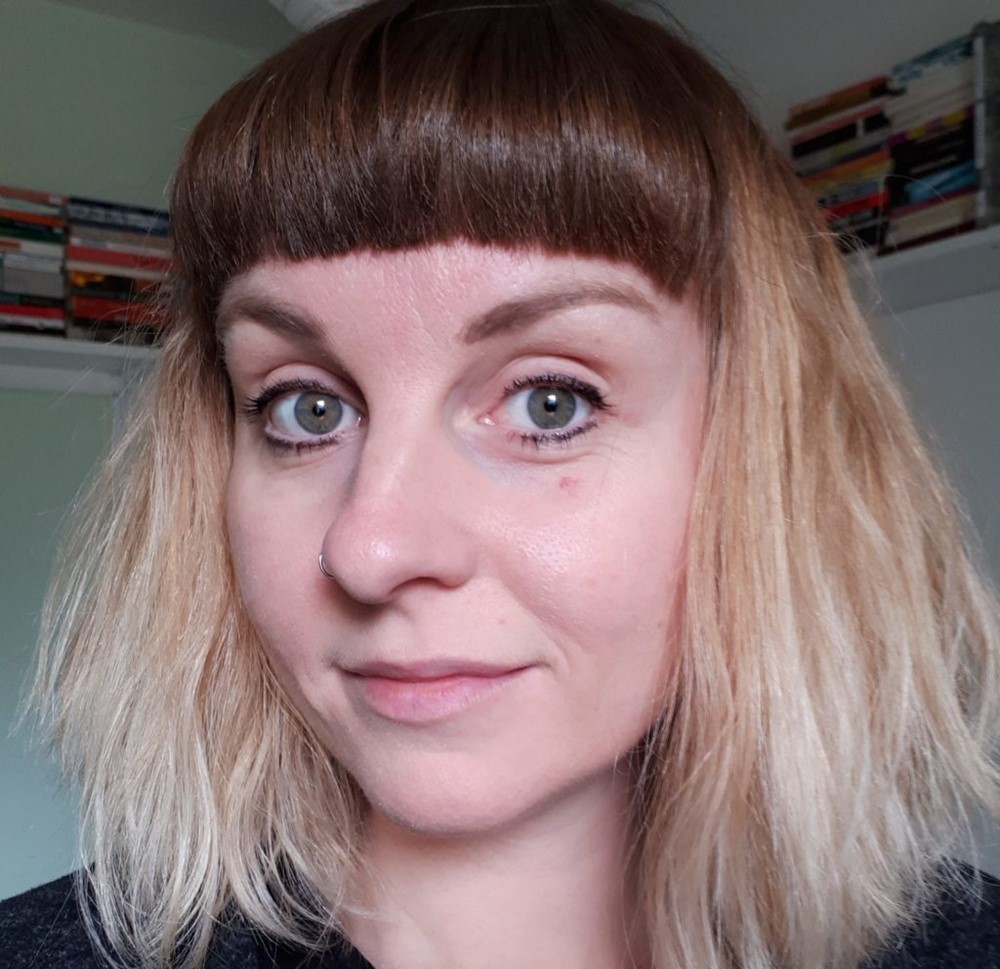 I only wish I had an idea to combat the oversubscription we've had for this fund!… I've been active in womens' groups since my late teens. Although there have been incredible steps forward, true equality still eludes us in so many spheres…It's still a truism that any discrimination falls and impacts more heavily on women
Liz Daw, Grants Officer, HoECF & Tampon Tax Community Fund Lead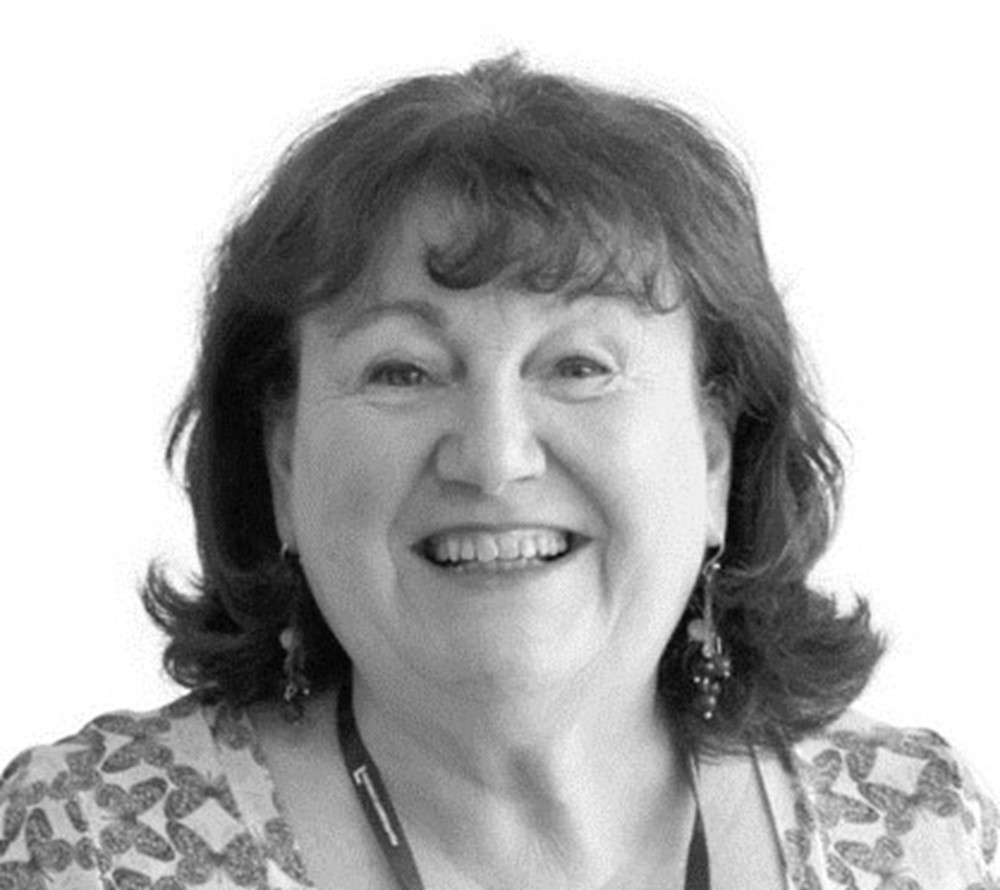 Whilst over subscription is a source of concern for many in the network there is recognition that the funding provides an essential source of income for grassroots groups to carry out vital work for some of the most vulnerable women and girls.
The Tampon Tax Community Fund is one of the few opportunities for funding that's specifically aimed at women and girls, it's a real lifeline for so many front-line groups… Part of funding these vital services makes me feel as if I'm still carrying the torch and fighting for our basic rights
Liz Daw
As a Community Foundation, groups that are able to transform communities such as Thrive Teeside [who have given a voice to women in Teeside] are our life blood and the reason that we do what we do.
Sharon Gollan, Senior Donor Services & Programmes Manage, County Durham Community Foundation
What's clear for all to see is that there are people out there in communities making great strides to improves the lives of women. Whilst we have a long way to go, this IWD we'd like to take our hats off and salute the groups out there in communities who are doing so much.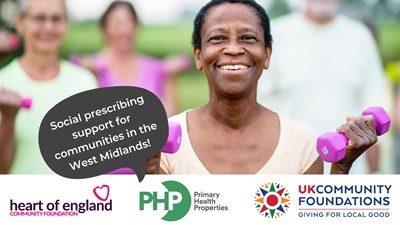 PHP Community Impact Fund gets underway in the West Midlands
September 18 2023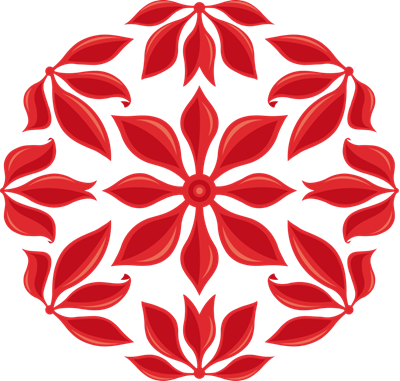 UKCF welcomes Guernsey Community Foundation as its newest member
July 27 2023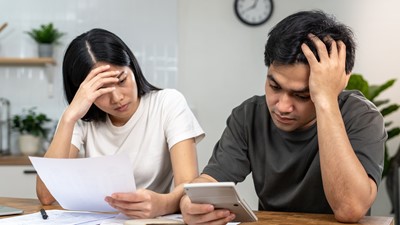 Communities in crisis: understanding the data
July 26 2023

Together 23 Event - Philanthropy Forward: Navigating the Future
July 12 2023
UK Community Foundations is a registered charity in England and Wales. Registered company in England and Wales . Registered address: UK Community Foundations, Northgate Business Centre, 38-40 Northgate, Newark, NG24 1EZ. Registered company no. 2651777 | Registered charity no. 1004630. Copyright © 2021 All rights reserved.