The summer holidays have kicked in and whilst it's a time that many of us look back on fondly, for thousands of parents across the country it's a time of worry and angst about putting food on their children's plates. Kate Hainsworth tells us about the Healthy Holidays programme which has been tackling holiday hunger in Leeds and beyond.
Our Healthy Holidays programme was one of Leeds' real success stories of 2018, made possible through a partnership between Leeds Community Foundation, Leeds City Council, Jimbo's Fund, experts in re-distributing intercepted food like Fareshare and Rethinking Food and of course the diverse organisations rooted in communities across our city.
The fund helped to support some of the one in five children who live in poverty in Leeds. 20,000 children are eligible for free school meals and we know from our communities that feeding children in school holidays is a growing challenge for parents. We know that returning to school in poor physical and mental condition can have a highly detrimental impact on a child's wellbeing as well as educational attainment. Sadly, this can mean disadvantaged pupils finish secondary school over 19 months behind their peers.
Our programme gave access to healthy activities and meals for school children, reducing the impact of holiday hunger and other pressures on families and increasing opportunities and experiences for young people in the areas of greatest need.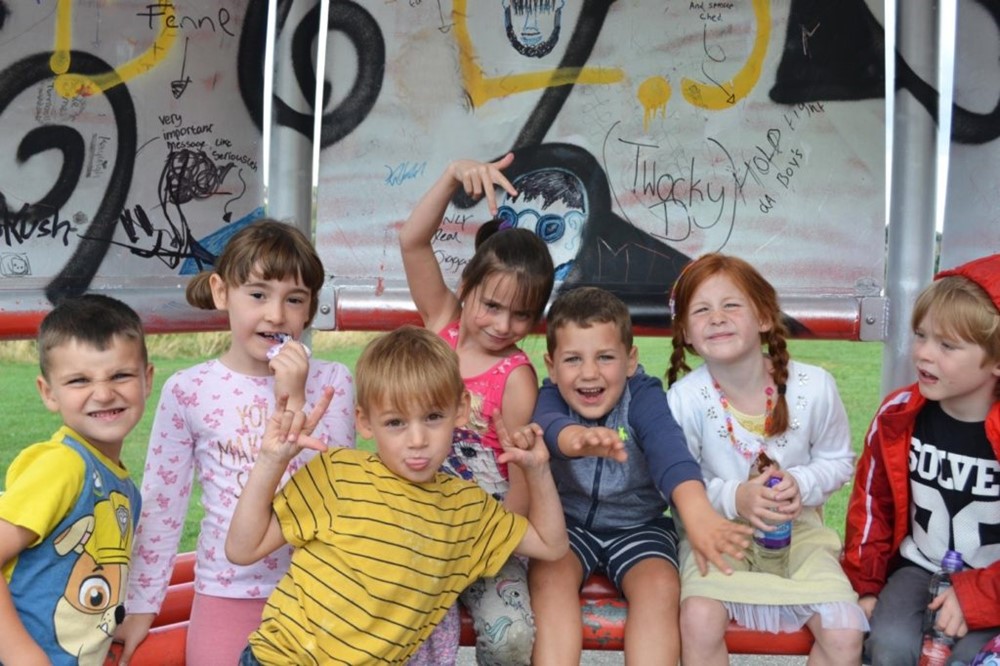 The success of the pilot scheme last year has meant that Leeds City Council have provided further funding and we secured additional investment from The Asda Foundation for the 2019 scheme. This was also recently given a £400,000 boost by the Department of Education enabling us to support 79 projects during the summer holidays.
We are delighted to build on the work we have been delivering in Leeds and this year we launched the GiveBradford Healthy Holidays Fund in partnership with The National Lottery Community Fund, Morrisons Foundation and The BG Campbell Trust Fund, where we have distributed over £350,000 to local groups to help some of the 17,000 school children needing support across the Bradford District.
We have already seen the significant impact of investing in Healthy Holidays – reaching families and children who otherwise would not access support and addressing holiday hunger through nutritious meals alongside sport, creative or social activities.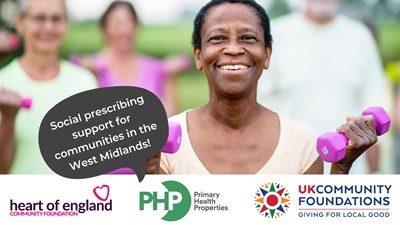 PHP Community Impact Fund gets underway in the West Midlands
September 18 2023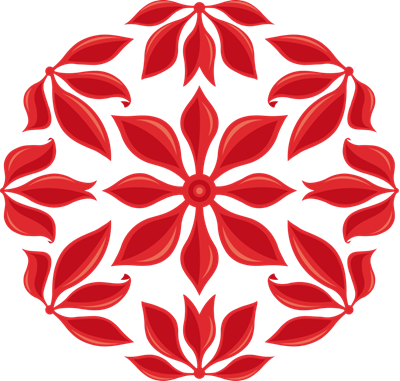 UKCF welcomes Guernsey Community Foundation as its newest member
July 27 2023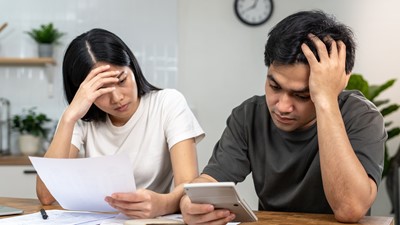 Communities in crisis: understanding the data
July 26 2023

Together 23 Event - Philanthropy Forward: Navigating the Future
July 12 2023
UK Community Foundations is a registered charity in England and Wales. Registered company in England and Wales . Registered address: UK Community Foundations, Northgate Business Centre, 38-40 Northgate, Newark, NG24 1EZ. Registered company no. 2651777 | Registered charity no. 1004630. Copyright © 2021 All rights reserved.