Thanks a billion!
Local charities make up the lifeblood of our communities. They make a daily difference to millions of people. That's why Community Foundations are proud to announce, on Local Charities Day, that collectively we have distributed £1 billion to local charities.
This milestone shows the impact that Community Foundations have had on local communities. In the last year alone we distributed £77 million in grants and 4.7 million people were impacted by our work.
From floods to fuel poverty to food banks, we support communities where they need it the most. We reach every postcode in the UK and this reach means that we support the very smallest charities and community groups, who often go unnoticed by many. But it's these charities that are a lifeline for so many people and desperately need our support
Take for example, our Surviving Winter campaign, which gives grants to local charities to help them help older people get through the winter.
'Exactly what charities should be'
Fabian French, Chief Executive of UK Community Foundations, said
At UK Community Foundations we're proud to work with incredible local charities day in day out. We understand the needs of the communities we work in and direct grants to causes that will meet that need and will make the biggest difference. That's why we passionately support Local Charities Day and why Community Foundations are what the Chair of the Charity Commission says 'exactly what charities should be'
Help us reach our next billion!
Support your local Community Foundation and help us reach two billion pounds so we can continue to support local communities.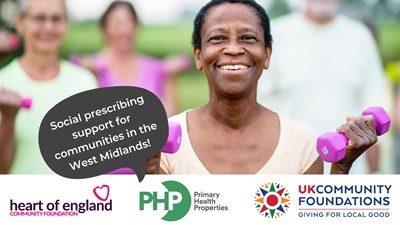 PHP Community Impact Fund gets underway in the West Midlands
September 18 2023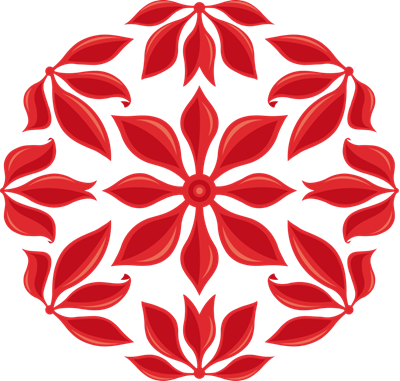 UKCF welcomes Guernsey Community Foundation as its newest member
July 27 2023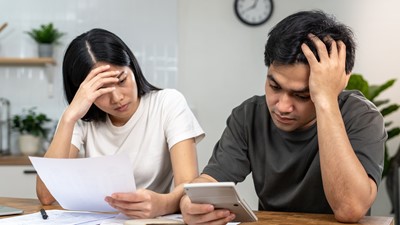 Communities in crisis: understanding the data
July 26 2023

Together 23 Event - Philanthropy Forward: Navigating the Future
July 12 2023
UK Community Foundations is a registered charity in England and Wales. Registered company in England and Wales . Registered address: UK Community Foundations, Northgate Business Centre, 38-40 Northgate, Newark, NG24 1EZ. Registered company no. 2651777 | Registered charity no. 1004630. Copyright © 2021 All rights reserved.