This snapshot report looks at how community foundations responded to the coronavirus pandemic. It examines why the community foundation model made it possible to distribute thousands of emergency grants to local charities and organisations that were at the forefront of the community-led response to the pandemic.
Through community foundations, thousands of people benefited from the charities they rely on being kept afloat. Since lockdown began our members have worked tirelessly to support the communities they serve. In doing so they have shown great determination and local insight and deserve recognition for the pivotal role they have played in ensuring emergency funding went to where it needed to go.
Rosemary Macdonald, CEO, UK Community Foundations
The passing of Her Majesty The Queen
September 09 2022
Cost-of-Living Crisis: Joint Statement to Government
September 02 2022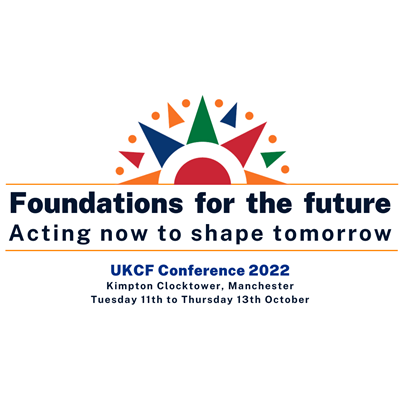 UKCF Conference 2022: Foundations for the future
August 31 2022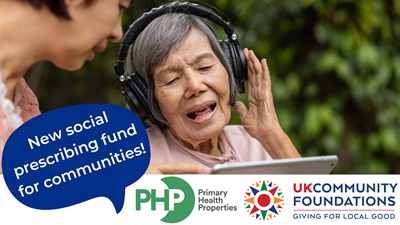 UKCF and PHP partnership reaches new communities in its second year
August 22 2022
UK Community Foundations is a registered charity in England and Wales. Registered company in England and Wales . Registered address: Unit 1.04 Piano House, 9 Brighton Terrace, London SW9 8DJ. Registered company no. 2651777 | Registered charity no. 1004630. Copyright © 2021 All rights reserved.