This week is Communities Week, which celebrates the positive change led by communities in making where they live a better place.
Communities Week gives us a chance to recognise those charities, groups and volunteers that go the extra mile in supporting each other and those in need.
But this week brings more news of the increasing need in communities. A survey carried out for the Jo Cox Commission on Loneliness shows that almost three-quarters of older people in the UK are lonely. More than half of those have never spoken to anyone about how they feel.
49% of those who described themselves as lonely said they had been so for years; 11% said they had always felt lonely; and 56% said they had never spoken about their loneliness to anyone. These worrying statistics highlight the scale of elderly isolation.
Nora's story
84 year old Nora from Leeds found herself in such a situation. She was living alone, was left disabled after a stroke and hip fracture, and was a bit forgetful. She received intermediate support after two hospital incidents but found herself isolated, lonely and miserable at home after being turned down for home care.
Eventually her neighbour telephoned the local Neighbourhood Network scheme, funded by the Leeds Community Foundation, and asked if she could attend the lunch club. Since then, Nora feels her life is transformed. The Network supported her to successfully apply for Attendance Allowance which has helped her buy a new wheeler to walk outside, go to the shops and attend a regular social group. She even, to her own amazement, attends the computer class.
Shining a spotlight on local organisations
Community Foundations across the UK tackle the issue of elderly isolation by funding small, local charities and community groups who do incredible work to help older people to cope with challenges that life throws their way and to help them maintain social contact in their local community.
It's great that we can use weeks like Communities Week to shine a spotlight on these local organisations and to encourage people to support them. The work of these charities and community groups often goes unrecognised and unnoticed by many. Highlighting their good work not only encourages more support but it also reminds us of how much there is still to do.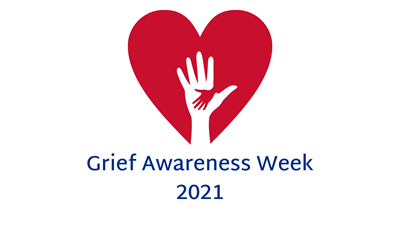 Grief Awareness Week: when the world changes
December 02 2021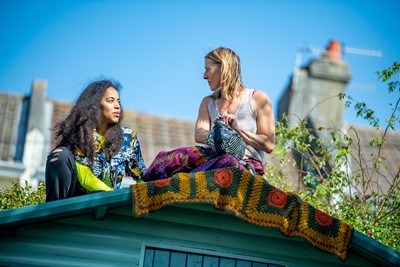 How community foundations are contributing towards the SDGs
November 23 2021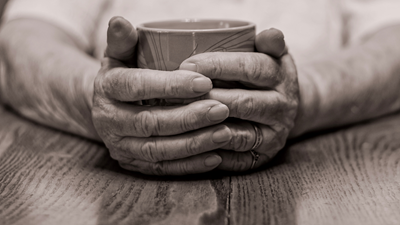 Community foundations launch local winter appeals to combat fuel poverty
November 16 2021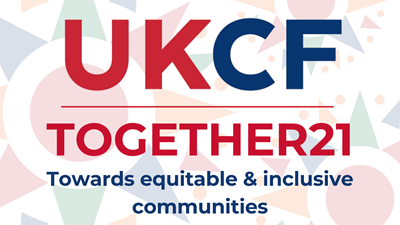 Reflecting on 'Together21: Towards equitable and inclusive communities', our membership convention
November 10 2021
UK Community Foundations is a registered charity in England and Wales. Registered company in England and Wales . Registered address: Unit 1.04 Piano House, 9 Brighton Terrace, London SW9 8DJ. Registered company no. 2651777 | Registered charity no. 1004630. Copyright © 2021 All rights reserved.