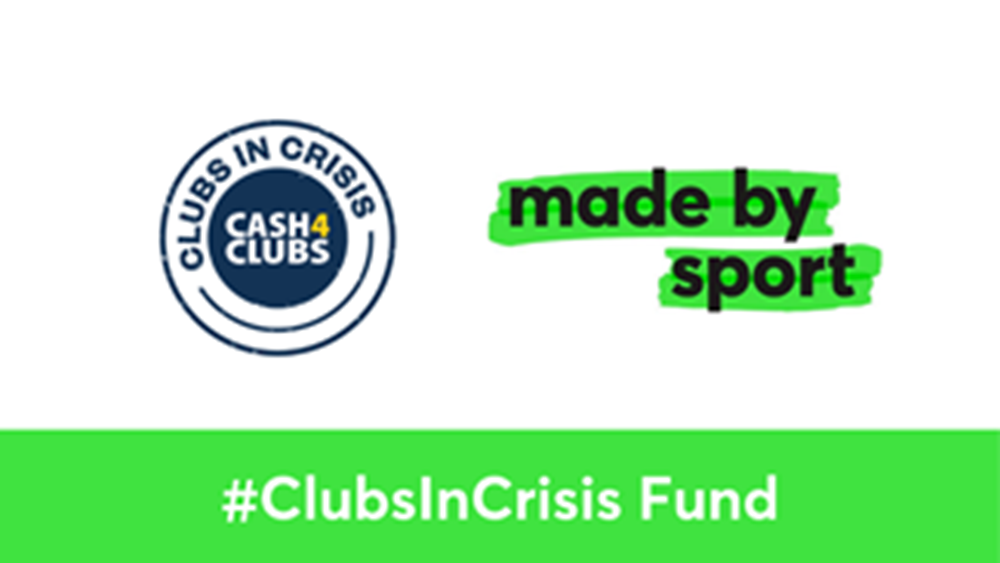 We're pleased to have teamed up with Made By Sport to offer local sports clubs and organisations from across the country the opportunity to apply for a grant which can help support young people as they start to recover from the effects of the latest lockdown.
The coronavirus pandemic has had a significant impact on young people across the UK, and thanks to Made by Sport, we can offer this chance for sports clubs and organisations to access vital funding which can help them to continue bringing sport into young people's lives.
Made by Sport is a charity which raises awareness of the power of sport and funding for organisations that use sport to support young people across the UK. The 'Clubs In Crisis' fund is part of a wider campaign that believes sport is the best vehicle for creating societal change for young people across a myriad of challenges they face in the modern world.
Our network of community foundations will be administering the fund on behalf of Made By Sport and awarding unrestricted of grants of £2,021 to clubs who match the criteria. The fund is looking for applications from clubs and community organisations using sport to improve young people's lives through one or more of the following means:
Developing life skills
Building strong communities
Improving mental health
Developing employability skills
Reducing crime and anti-social behaviour
The key to the fund is that it supports clubs and organisations intentionally using community sport provision to deliver wider social outcomes, not those which focus on developing and widening opportunities to participate.
Rosemary Macdonald, CEO, UK Community Foundations, said:
We are delighted to be working with Made By Sport to distribute much needed funds to community sports groups and clubs across the country. Our network enables us to reach every area of the UK, supporting organisations that make a real difference in their local area. This initiative will provide thousands of young people with opportunities to develop their skills and confidence after all the challenges and disruption they have experienced over the past year. We hope this marks the start of a mutually beneficial partnership with Made By Sport which will have a lasting positive impact on young people in communities throughout the UK.
Sophie Mason, CEO, Made By Sport, said:
Whilst community sport provision is in a precarious state right now, there has never been more recognition that sport is fundamental to our individual, community and societal development. If sport at its most grassroots level is denied, we risk a huge rise in mental health issues, anti-social behaviour and lack of life skills that lead to better employment opportunities. This fund will make a massive difference to thousands of communities all across the UK. We are delighted to be working with UK Community Foundations to make sure this support reaches the clubs that really need it.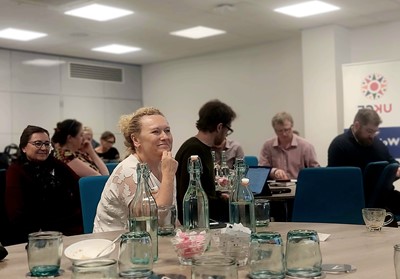 'From transaction to transformation': community foundation leaders come together in the UK
May 11 2023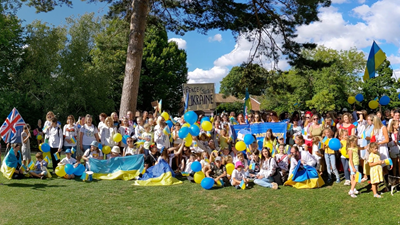 Supporting Ukrainians in the UK
March 20 2023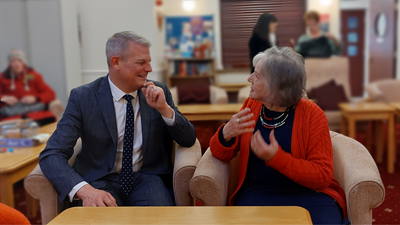 New DCMS fund to increase volunteering and reduce loneliness
March 13 2023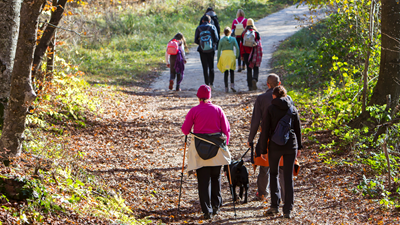 Social prescribing programmes across the north of England
March 09 2023
UK Community Foundations is a registered charity in England and Wales. Registered company in England and Wales . Registered address: Unit 1.04 Piano House, 9 Brighton Terrace, London SW9 8DJ. Registered company no. 2651777 | Registered charity no. 1004630. Copyright © 2021 All rights reserved.