The Civil Society Futures inquiry, chaired by Julia Unwin, was published on Monday 19 November. Responding to the inquiry, UK Community Foundations Chief Executive Fabian French said:
"We welcome the publication of this timely inquiry, which serves as a wake-up call for the whole sector and how we operate. As we face deep division in our communities and shrinking local authority budgets, civil society must come to the fore and as the report states "help rebuild the social fabric". The inquiry recommends four areas requiring major change: Power, Accountability, Connection and Trust (PACT). I'm confident in saying that Community Foundations are well ahead of the curve in at least two of these.
"Community Foundations are rooted in specific areas and our financial model means we are committed to the long-term. As such, we build meaningful relationships with those we serve and with the key stakeholders who can effect positive change. We had the privilege of having Julia Unwin speak to our network last month where she praised Community Foundations for being "pioneers of place-based giving".
"Trust underpins our relationship with our donors. They want to know exactly where the money will go and see the tangible impact it makes on communities. The report states that: "short-term measures of impact are often treated as the best indicators of success – we know that long-lasting success comes from the depth and breadth of connections between people and communities". It's a challenge to funders to understand, articulate and record this in a meaningful and proportionate way, with and through the groups we fund.
"Whilst we have a lot to be encouraged by, to meet future need we will have to evolve our ways of working, forge new relationships and ensure the aspirations of communities continue to be at the heart of what we do. From the ongoing conversations I'm having with our network I'm confident that Community Foundations will rise to the challenge."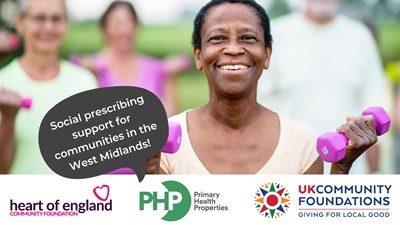 PHP Community Impact Fund gets underway in the West Midlands
September 18 2023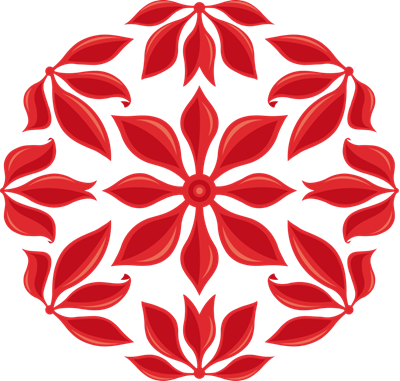 UKCF welcomes Guernsey Community Foundation as its newest member
July 27 2023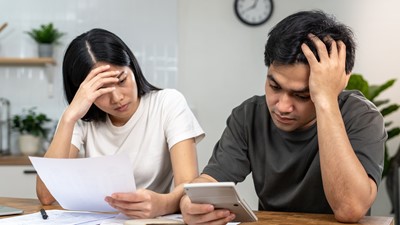 Communities in crisis: understanding the data
July 26 2023

Together 23 Event - Philanthropy Forward: Navigating the Future
July 12 2023
UK Community Foundations is a registered charity in England and Wales. Registered company in England and Wales . Registered address: UK Community Foundations, Northgate Business Centre, 38-40 Northgate, Newark, NG24 1EZ. Registered company no. 2651777 | Registered charity no. 1004630. Copyright © 2021 All rights reserved.