To celebrate #iwillWeek we'll be shining a spotlight on the stories that our network of Community Foundations have shared to highlight the positive impact of the iwill fund.
What is the Iwill fund?
The #iwill campaign is funded by the Big Lottery Fund, and the Office for Civil Society. Its purpose to engage young people all over the country in positive social action and volunteering. With this comes a myriad of benefits for the young people and the communities around them.
Our impact as a network
To date, the impact of the fund has been huge. Since we've started distributing grants we've funded 1,156 projects and engaged 127,645 beneficiaries.
Take a look at some of the projects our network has funded. They really encapsulate the essence of Iwill and the positive impact that the campaign has had on the lives of young people who've engaged with it.
Young women in Cumbria share their stories and shape services
#iwillWeek (12-16th Nov) champions the voices of young people. @WCMBarrow received £5K from the #iwill Fund to work with young women and empower them to share their stories of the difficulties they face. Read more: https://t.co/1HEESSALgk #YouthSocialAction @UKCF_tweets pic.twitter.com/TYoyaPTgjw

— Cumbria Foundation (@cumbriacf) November 12, 2018
Heart of Bucks fund young carers project that has had a big impact
#iwillweek A grant awarded to @CarersBucks has helped 130 young adult carers to balance caring with their own development, as well as highlight the impact of caring & educate professionals on how they can help. https://t.co/q0yR7S4NPS #youngcarers pic.twitter.com/xJmogqUXdc

— Heart of Bucks (@HeartofBucks) November 14, 2018
Oxfordshire CF fund project to boost confidence and skills of disadvantaged teens
It's #iwillWeek2018 - a celebration of youth social action enabled by grants from @DCMS and @BigLotteryFund. We'll be sharing some examples from Oxfordshire - starting with this one on @TheStoryMuseum! #iwill https://t.co/sOCA0Ns003

— Oxfordshire CF (@OxfordshireCF) November 14, 2018
Hear from a young volunteer on the positive effects a Berkshire CF funded project had on her
It's always good to hear from directly from beneficiaries. Here's a young volunteer talking about her experiences with Starting Point who received a £5,000 grant from @berkshirecf #iwillWeek #volunteering pic.twitter.com/JJVvNAY9wZ

— UK Community Foundations (@UKCF_tweets) November 12, 2018
You can keep up with all the goings on from #iwillWeek on Twitter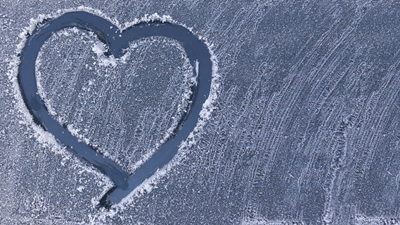 Regional community foundation appeals are providing lifelines this winter
November 28 2022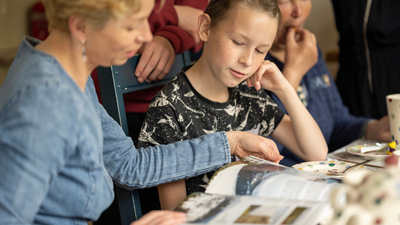 UKCF network to distribute £500,000 in Ukrainian refugee funding
November 24 2022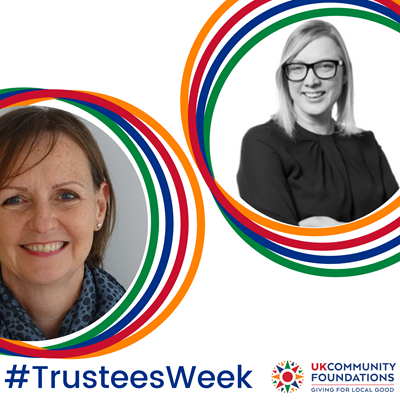 Trustee transition at UKCF during Trustees Week
November 11 2022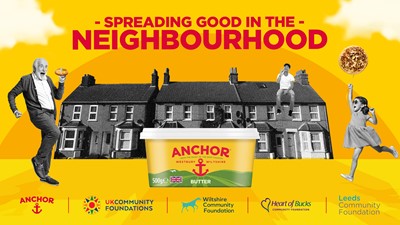 UK Community Foundations celebrates partnership with Anchor
October 26 2022
UK Community Foundations is a registered charity in England and Wales. Registered company in England and Wales . Registered address: Unit 1.04 Piano House, 9 Brighton Terrace, London SW9 8DJ. Registered company no. 2651777 | Registered charity no. 1004630. Copyright © 2021 All rights reserved.