Today, Arts Council England announced that 736 grants totalling £4.58 million had been awarded through our network as part of its Let's Create Jubilee Fund.


The Let's Create Jubilee Fund will ensure that thousands of people from communities all across England will have the opportunity to take part in exciting creative events – all in celebration of the Platinum Jubilee. From puppetry and story creation, through to making crowns, carnival and art trails, there will be a huge range of exciting activities for people of all ages and backgrounds to get involved in.

Made possible thanks to National Lottery players, the Let's Create Jubilee Fund has been distributed by 44 UKCF members on behalf of Arts Council England. The programme is designed to help voluntary and community organisations develop creative and cultural events to celebrate Her Majesty the Queen's Platinum Jubilee in June.
The funding will help build community cohesion by connecting local artists and voluntary organisations that have not previously collaborated. In many instances, projects will create pieces of legacy artwork that will remain long after the celebrations have ended.
After two years of pandemic restrictions, the activities will provide a welcome array of in-person public events over the Platinum Jubilee bank holiday weekend in June.
Some of the projects funded through the Arts Council England's Let's Create Jubilee Fund include:
In Cumbria, young people from the South Whitehaven Youth Partnership will work with community members, the local church and Rosehill Theatre to create a free cultural festival which will bring the communities of Kells, Woodhouse and Greenbank together on Thursday 2 June. They have been supported through the Cumbria Community Foundation.
In Tower Hamlets, Kayd Somali Arts and Culture will produce a programme of community outreach and artistic activity that will celebrate and educate people about Somali culture in Britain. They have been supported through the East End Community Foundation.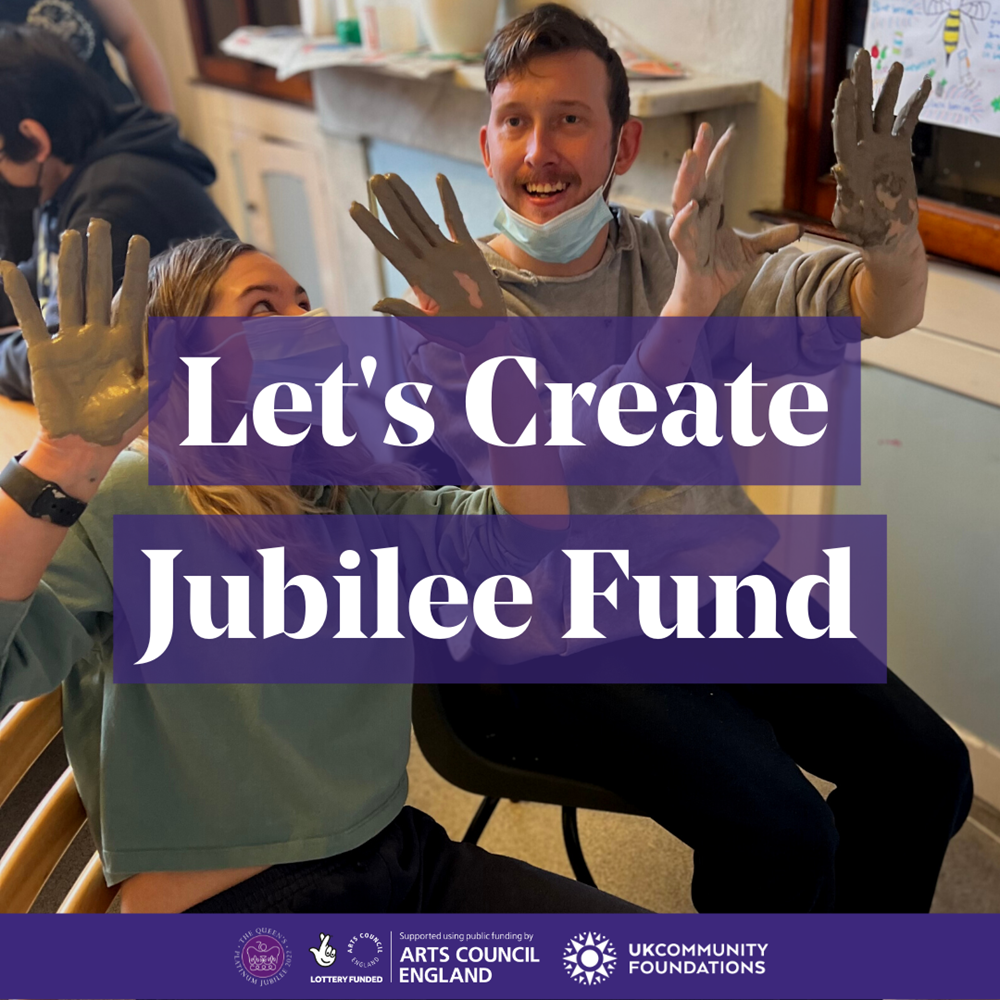 East Kent Mencap will work with people with a learning disability to create multimedia pieces to commemorate the Jubilee. The project will include an inclusive performance with music, dance and singing, a performance piece using recycled materials, and an illustrated book designed to inspire young people with a learning disability. They have been supported the Kent Community Foundation.
In Cornwall, Chacewater Projects will work with children from the local area to design and create artworks that will transform the village surroundings. There will be live performances from local musicians and choirs, children's entertainment and a Jubilee tea party. Community street artist Tech Moon will work with attendees to create large scale street murals, and tiles created by local children will transform a wall in the village car park. They have been supported through the Cornwall Community Foundation.
Rosemary Macdonald, CEO, UK Community Foundations, said: "For community foundations, people and places are the priority and the Queen's Platinum Jubilee is a unique opportunity for people to get together and celebrate in their communities. We are proud to have connected Arts Council England with local organisations whose imaginative and exciting projects and collaborations with professional artists will bring communities together to enjoy marking this milestone moment in our history."
Darren Henley, Chief Executive at Arts Council England, said "The Let's Create Jubilee Fund is a wonderful example of our ambition to give everyone the opportunity to participate in and experience the arts, culture and creativity – made possible thanks to National Lottery players. This June, we'll see communities across England coming together to celebrate a historic milestone for this country. I'm excited to see these projects brought to life in villages, towns and cities across the country as our wonderfully creative communities celebrate The Queen's Platinum Jubilee."
Jason Gerlack, CEO, East Kent Mencap, said: 'I'm delighted that East Kent Mencap have been awarded this funding for people with a learning disability to celebrate the Platinum Jubilee. It will be exciting for all our groups to be involved in a collective creative project across the whole charity, working with artists to discover different creative ways for people to express themselves as part of the national celebration."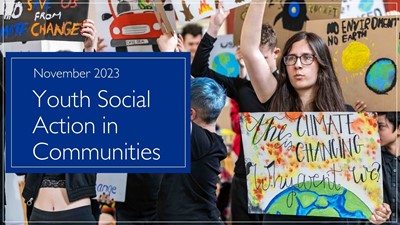 New publication: Youth Social Action in Communities
November 20 2023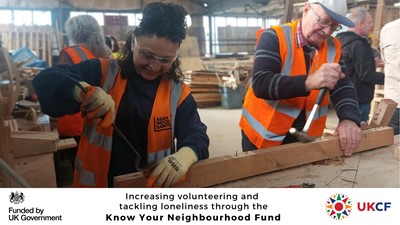 Over 10,000 people are being supported by local funding in disadvantaged areas
October 27 2023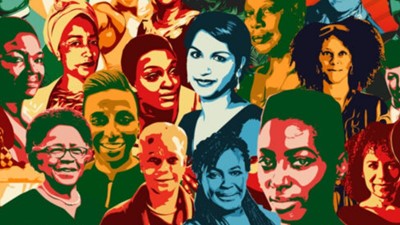 Black History Month: reducing racial inequality at a local level
October 17 2023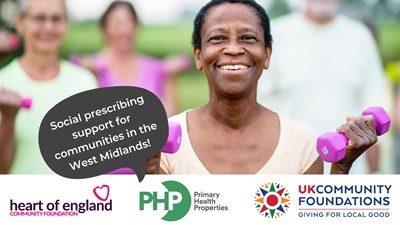 PHP Community Impact Fund gets underway in the West Midlands
September 18 2023
UK Community Foundations is a registered charity in England and Wales. Registered company in England and Wales . Registered address: UK Community Foundations, Northgate Business Centre, 38-40 Northgate, Newark, NG24 1EZ. Registered company no. 2651777 | Registered charity no. 1004630. Copyright © 2021 All rights reserved.