What to expect
Together 23 will explore where we are, where we need to be and how we can navigate the path of philanthropy to collectively tackle systemic inequality.
The virtual event, spread over Wednesday 18th and Thursday 19th October, will include insights from philanthropists, external experts and voices from the UKCF network.
Sessions will be relevant to anyone working in the field of philanthropy, with plenty of opportunities to take a break and liaise with peers across the UKCF network and sector.
Sessions will include
Key Note: In Defence of Philanthropy
– with Dr Beth Breeze
Our Role in the Eco System of Climate Philanthropy
How We Can Shape the Future of Philanthropy
Philanthropy and Social Justice: a Discussion
Our Role as Philanthropic Advisors
Effective Recruitment in the Philanthropy Sector
Conference 22: Foundations for the Future
UKCF Conference 22 was the first in-person membership network conference since the Covid pandemic. The three-day event took place at the Kimpton Hotel in Manchester, supported by CCLA Investment, Rathbones, EdenTree, Investec, and Alliance.
Delegates from the UK and around the world attended, enjoying a fantastic line-up of speakers.
Topics included:
→ How communities will change in the next decade
→ Community foundations' roles in climate action
→ The challenges of digital and AI
→ Radically different models in grant making
→ Future thinking at the heart of what we do
International guests from foundations around the world were able to attend thanks to scholarship support from the Mott Foundation.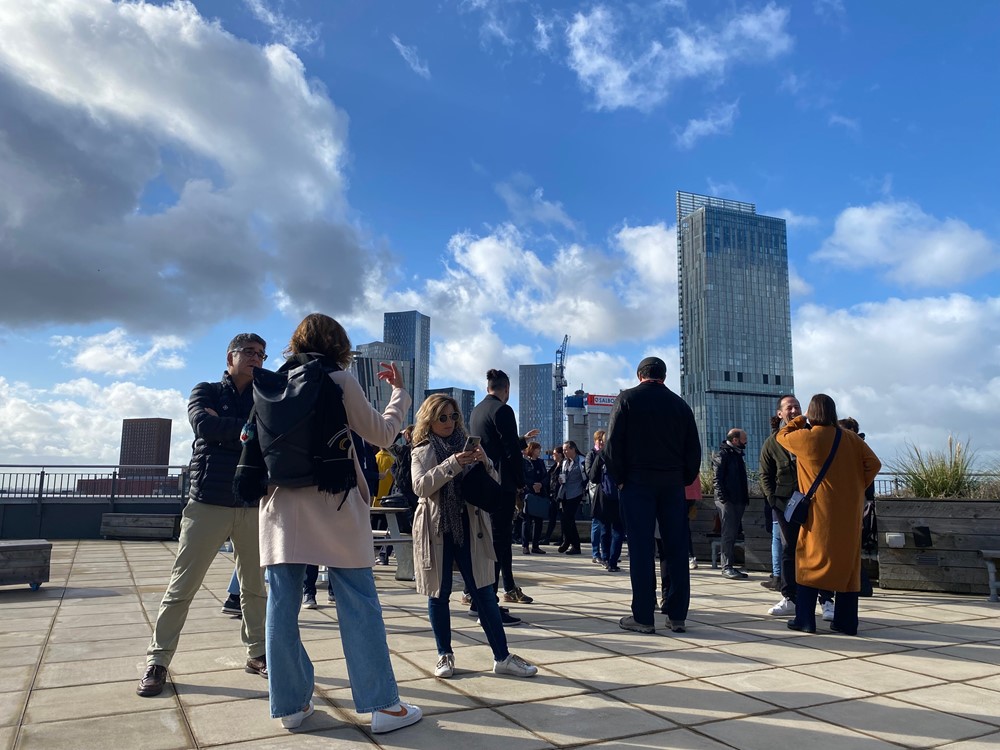 Together 21: Towards Equitable and Inclusive Communities
Over 400 delegates attended the three-day online conference, open to all UKCF network members, that explored Equity, Diversity and Inclusion (EDI).
Speakers and experts joined the virtual platform for a range of engaging sessions that covered:
→ Understanding the complexities of our communities
→ The importance of the 'S' in ESG
→ Damages caused by the power imbalance of funding
→ Putting EDI at the heart of our strategic communications
→ Being a diverse and inclusive community foundation network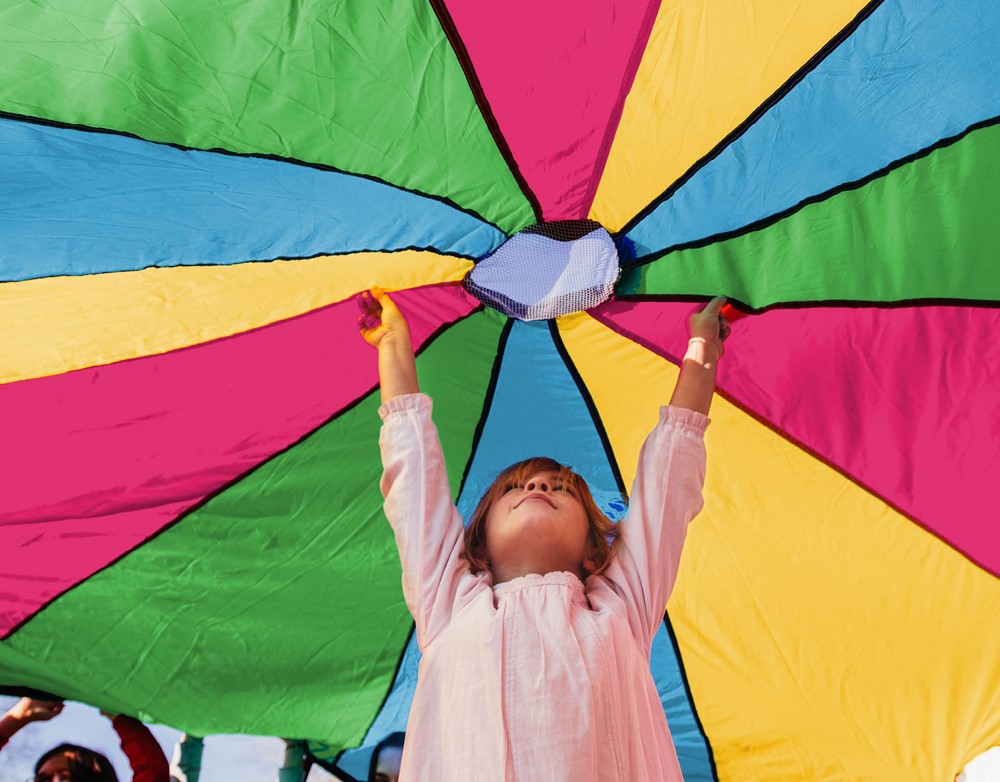 UK Community Foundations is a registered charity in England and Wales. Registered company in England and Wales . Registered address: UK Community Foundations, Northgate Business Centre, 38-40 Northgate, Newark, NG24 1EZ. Registered company no. 2651777 | Registered charity no. 1004630. Copyright © 2021 All rights reserved.