Tom joined the Board in October 2020. He has been a trustee of the Cornwall Community Foundation since 2015.
Tom is on the council of the Royal College of Art and is a member of the audit committee at The Courtauld Institute. He was previously a governor of Falmouth University.
Until recently, he had his own practice as a corporate finance adviser on mergers and acquisitions. Tom is based in London but lives in Cornwall for as much of the year as possible.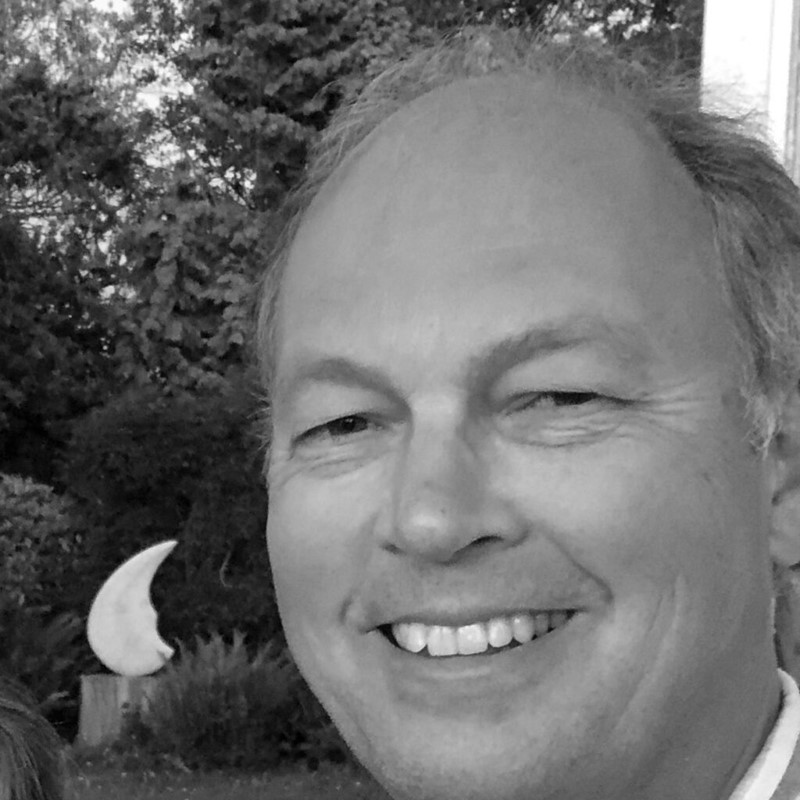 UK Community Foundations is a registered charity in England and Wales. Registered company in England and Wales . Registered address: Unit 1.04 Piano House, 9 Brighton Terrace, London SW9 8DJ. Registered company no. 2651777 | Registered charity no. 1004630. Copyright © 2021 All rights reserved.