Tom joined the Board in October 2020. He was appointed Vice Chair in December 2022 when he took over as chair of the Finance, Audit and Operations committee. He also chairs the Community First Investment committee. He has been a trustee of the Cornwall Community Foundation since 2015.

Until recently, Tom was on the council of the Royal College of Art, where he chaired its Audit and Risk committee. He was also a member of the audit committee at The Courtauld Institute and was a governor of Falmouth University for eight years.

Tom's background is in corporate finance. For 22 years he ran his own practice as an adviser on mergers and acquisitions in the financial sector. He is based in London but lives in Cornwall for as much of the year as possible.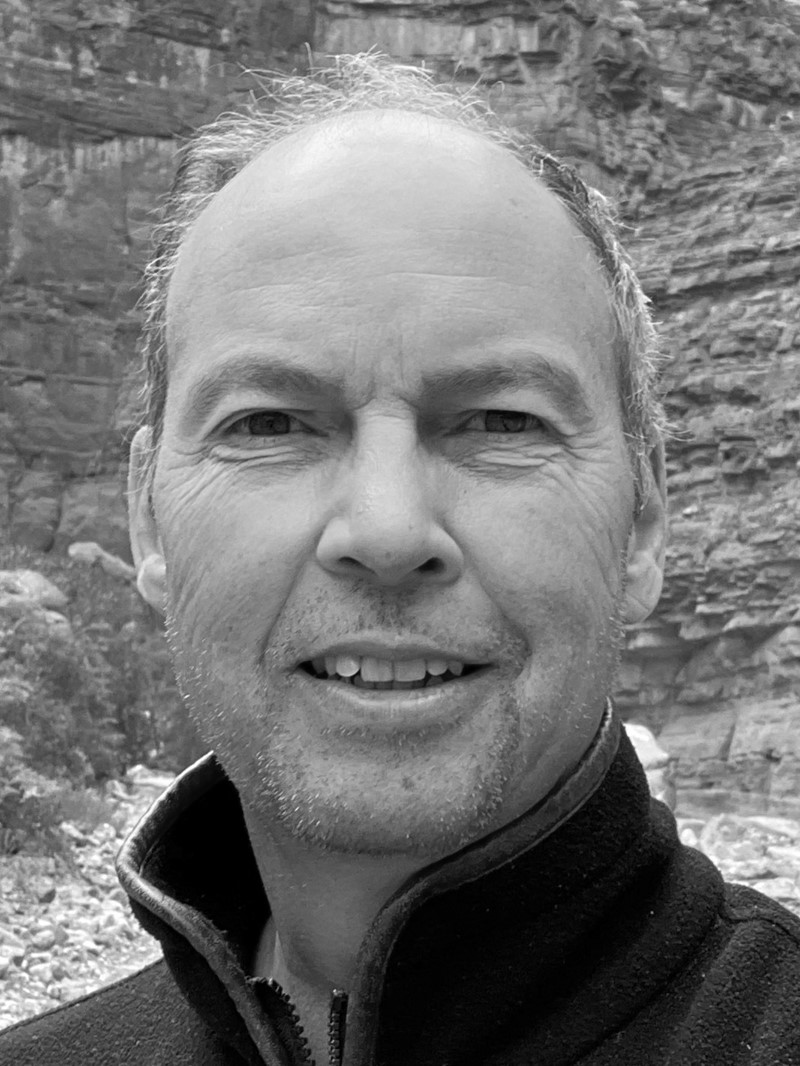 UK Community Foundations is a registered charity in England and Wales. Registered company in England and Wales . Registered address: Unit 1.04 Piano House, 9 Brighton Terrace, London SW9 8DJ. Registered company no. 2651777 | Registered charity no. 1004630. Copyright © 2021 All rights reserved.