What I do
I am responsible for the day-to-day delivery of national grant programmes run by UKCF, liaising with both funders and our network of community foundations across the UK.
About me
I studied Chemical Engineering at university, followed by a Master's in Biochemical Engineering. I volunteered with disability charities throughout my time at university and after graduating in 2018, I went on to work for ELHAP. I had a hands-on role in running play-schemes for children, drama workshops for teenagers and organising outings for adults.
Outside of work
I like reading, building flat-pack furniture and watching repeats of Grand Designs. I also enjoy live music and have an on-off relationship with my piano.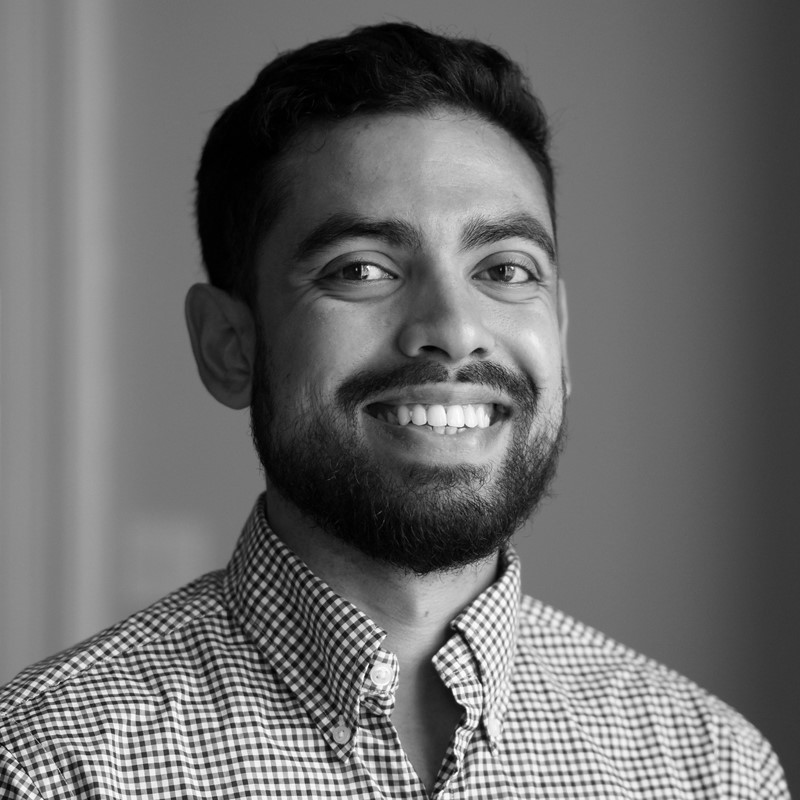 UK Community Foundations is a registered charity in England and Wales. Registered company in England and Wales . Registered address: Unit 1.04 Piano House, 9 Brighton Terrace, London SW9 8DJ. Registered company no. 2651777 | Registered charity no. 1004630. Copyright © 2021 All rights reserved.