Michelle became Vice Chair in October 2020. Michelle is Chief Executive of County Durham Community Foundation. Formerly an Investment Director at Northstar Ventures, Michelle worked across a wide range of investment funds delivering social impact and capital return across the North East.
With almost 20 years' experience in assessing business opportunities and raising finance, Michelle has previously worked in the technology transfer unit at the University of Manchester, before joining Codeworks in the North East as Corporate Finance Manager. This followed a number of commercial roles in the UK and Europe.
Michelle holds a PhD from the Institute of Cell and Molecular Biology, University of Edinburgh. In October she was awarded an MBE for leading the Foundation's prompt response to the pandemic, which saw £1.3 million in grants awarded in 120 days across Durham, Tees Valley and Darlington.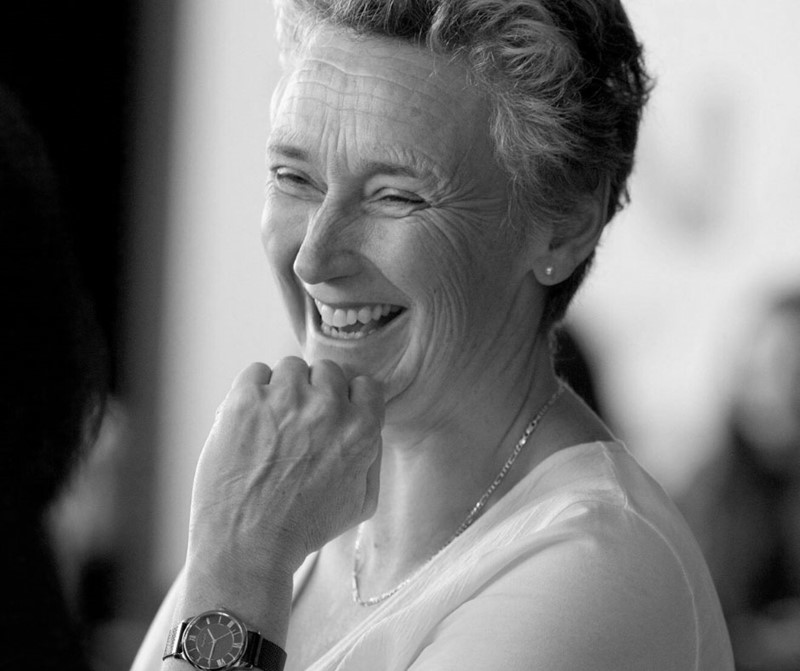 UK Community Foundations is a registered charity in England and Wales. Registered company in England and Wales . Registered address: Unit 1.04 Piano House, 9 Brighton Terrace, London SW9 8DJ. Registered company no. 2651777 | Registered charity no. 1004630. Copyright © 2021 All rights reserved.