Throughout his career, Lord Hastings has held deeply purposeful roles across the public/private and non-profit sectors, working within education, philanthropy, justice, and commercial business to support and develop communities around the world. 
As President of UKCF, Lord Hastings will be an advocate and ambassador for the work of UKCF and the community foundation network, both nationally and internationally.  He will be a sounding board for the UKCF Chair and Chief Executive on all matters of good governance and organisational culture, especially equity, diversity and inclusion.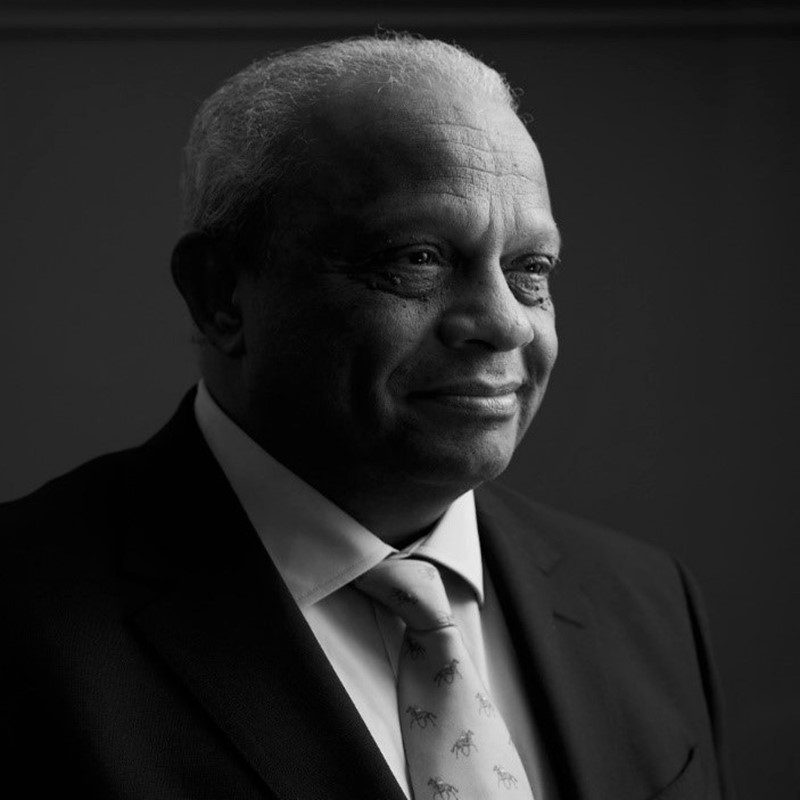 UK Community Foundations is a registered charity in England and Wales. Registered company in England and Wales . Registered address: Unit 1.04 Piano House, 9 Brighton Terrace, London SW9 8DJ. Registered company no. 2651777 | Registered charity no. 1004630. Copyright © 2021 All rights reserved.