Kayathiri has been working in the corporate responsibility sector for over ten years – both in the private and third sector.
She is passionate about business playing a positive role in tackling social inequalities, and about stakeholders coming together to make communities thrive. In her current role at Business in the Community, she leads the London and East of England Leadership Boards, to enable positive change in their respective regions.
Kayathiri lives in Bedfordshire with her young family.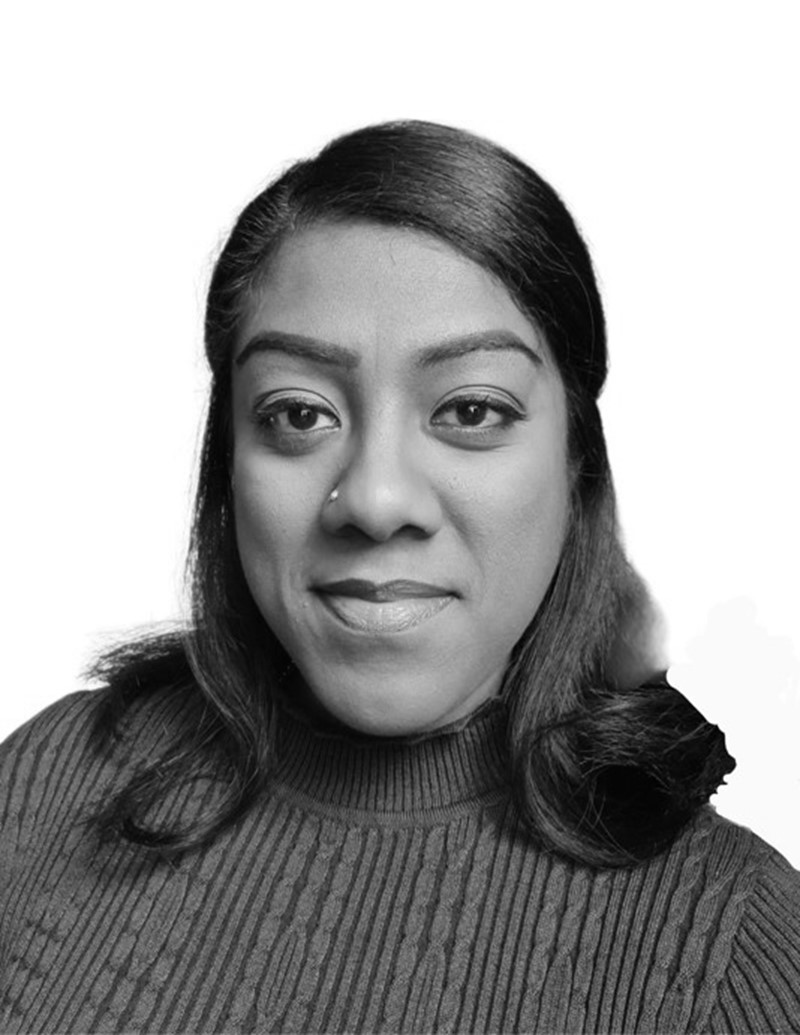 UK Community Foundations is a registered charity in England and Wales. Registered company in England and Wales . Registered address: Unit 1.04 Piano House, 9 Brighton Terrace, London SW9 8DJ. Registered company no. 2651777 | Registered charity no. 1004630. Copyright © 2021 All rights reserved.