What I do
Working across our Operations, Finance and Digital teams, I am responsible for the infrastructure and support that's necessary for UKCF and our members to understand and deliver impact. My role also focuses on equity, diversity and inclusion. I work within UKCF and with our members to understand and realise these principles within their strategies.
About me
My career has spanned the private, public, and voluntary sectors. In my previous role before joining UKCF I led a culture change programme, focused on addressing health inequalities, on behalf of the Mayor of London.
Outside of work
I support a voluntary organisation that develops creative solutions to help address health and social inequalities amongst young people in urban environments.
Talk to me about West-Indian literature and 90's Hip-Hop & R&B.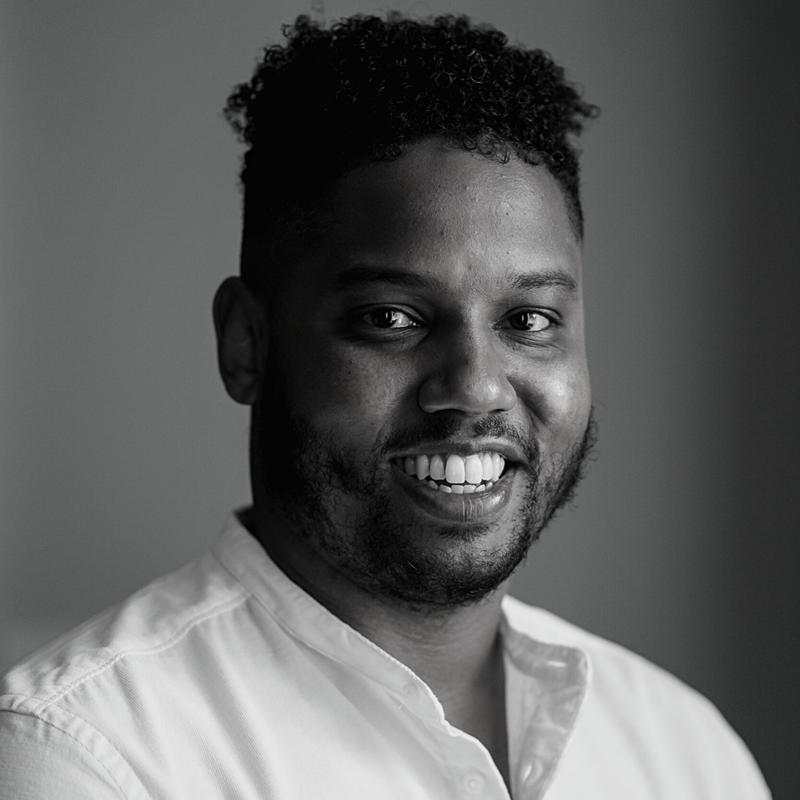 UK Community Foundations is a registered charity in England and Wales. Registered company in England and Wales . Registered address: Unit 1.04 Piano House, 9 Brighton Terrace, London SW9 8DJ. Registered company no. 2651777 | Registered charity no. 1004630. Copyright © 2021 All rights reserved.