What I do
I am responsible for running the day-to-day finances of UKCF.
About me
Before joining UKCF, I trained as a Chartered Accountant at an Audit and Accountancy firm in Milton Keynes and in Malvern where I worked with charity and corporate clients as an auditor.
Outside of work
In my spare time you will most likely find me out on my mountain bike in the Malvern Hills or further afield enjoying the trails and views from the mountains of Scotland and Wales. When I'm not out on my bike I enjoy watching or reading crime thrillers.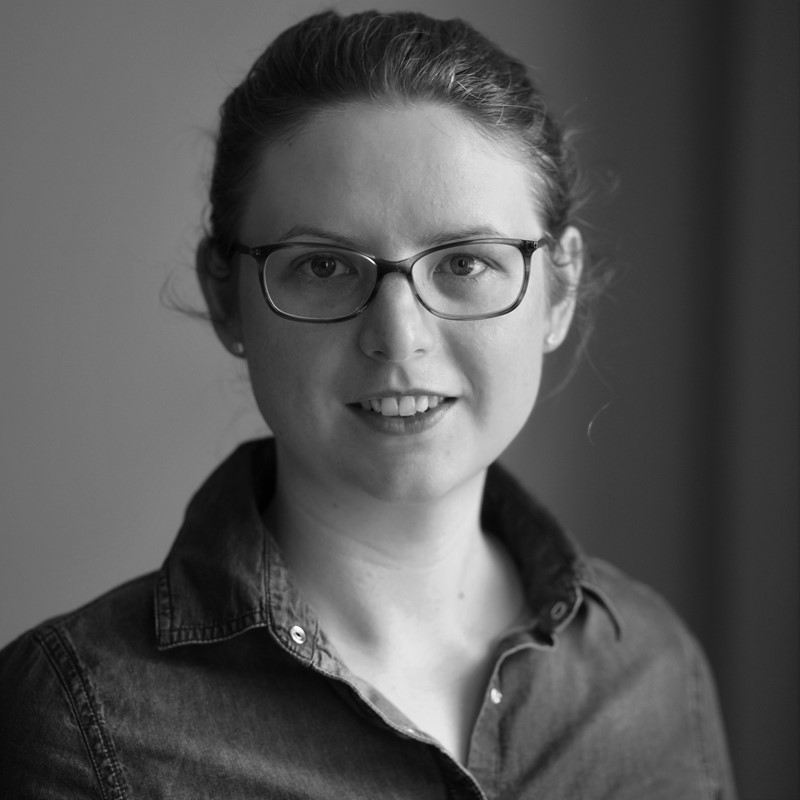 UK Community Foundations is a registered charity in England and Wales. Registered company in England and Wales . Registered address: Unit 1.04 Piano House, 9 Brighton Terrace, London SW9 8DJ. Registered company no. 2651777 | Registered charity no. 1004630. Copyright © 2021 All rights reserved.