I have a deep-rooted passion for civil society. I serve as a Magistrate on the North Essex bench and am Chair of Young Citizens, a national education charity that seeks to develop young people as active citizens in their communities.
I have held a range of senior public sector roles spanning democratic engagement, education, strategy, research and organisational change. Most recently I was Managing Director, Participation at the UK Parliament where I led an ambitious strategy to increase the reach and impact of Parliament's public-facing work.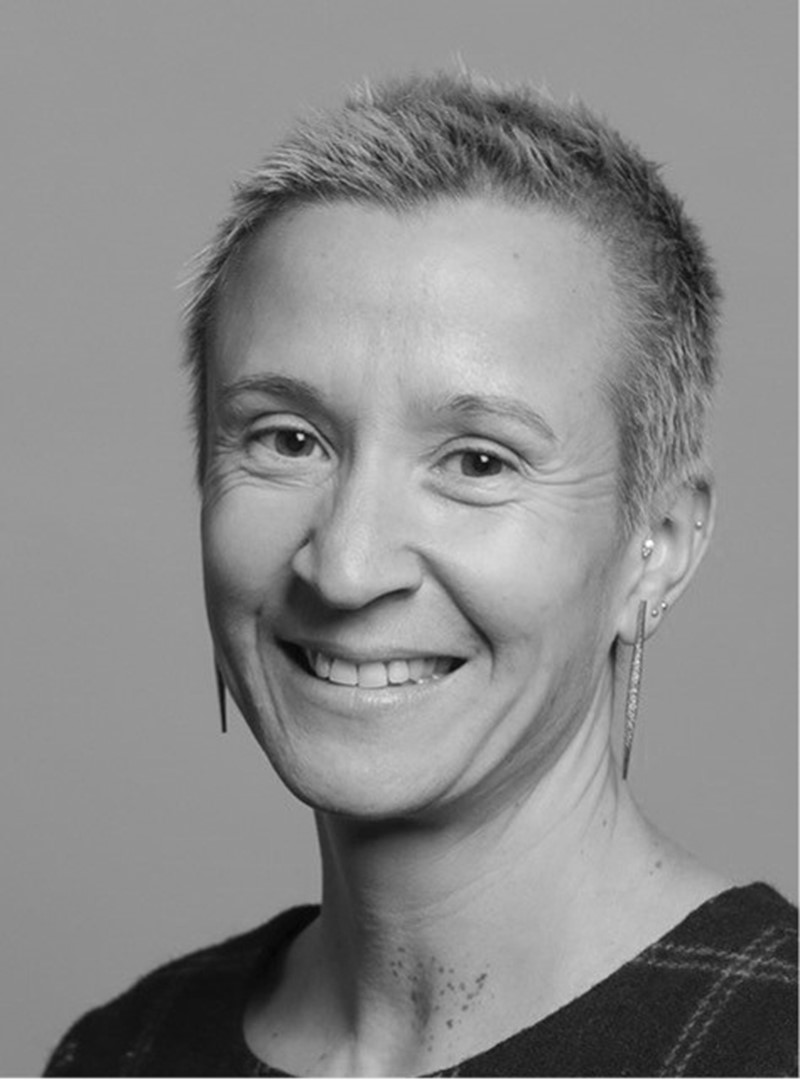 UK Community Foundations is a registered charity in England and Wales. Registered company in England and Wales . Registered address: UK Community Foundations, Northgate Business Centre, 38-40 Northgate, Newark, NG24 1EZ. Registered company no. 2651777 | Registered charity no. 1004630. Copyright © 2021 All rights reserved.