What I do
I assist in the operations department with any requests from the community foundations in our network and external people who want to find out more information about us. I also assist the Operations and wider UKCF team with administrative tasks.
About me
Prior to working for UKCF as an apprentice, I worked in retail and have also volunteered in my spare time at charity events.
Outside of work
Outside of work you can find me chasing sunsets with my camera, watching and playing various sports such as football, basketball, tennis and table tennis, going for walks in the summer by the River Thames. I also enjoy reading.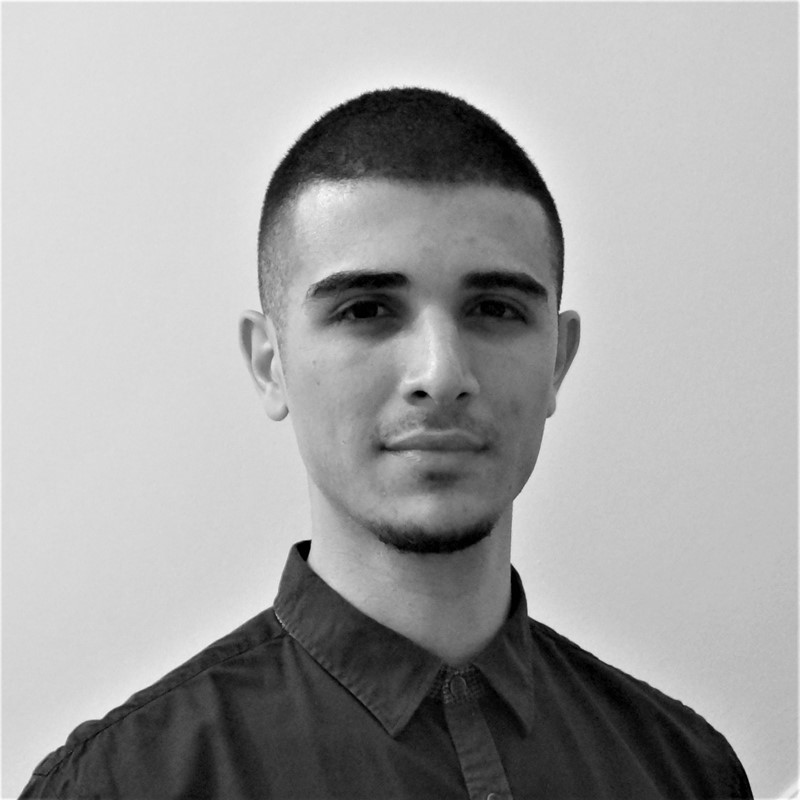 UK Community Foundations is a registered charity in England and Wales. Registered company in England and Wales . Registered address: Unit 1.04 Piano House, 9 Brighton Terrace, London SW9 8DJ. Registered company no. 2651777 | Registered charity no. 1004630. Copyright © 2021 All rights reserved.