Andrew has been a trustee of the Community Foundation Wales since 2018 and became Chair of UKCF in October 2020.
He is Vice Lord-Lieutenant and a former High Sheriff of Gwent. Andrew is a trustee of National Crimebeat and Chair of ScoutsCymru; as a former soldier, he also has active roles within Veterans' charities.
Chief Executive of the Commonwealth Parliamentary Association at Westminster for 13 years, where he engaged with all UK jurisdictions and Whitehall, Andrew has a deep understanding of the spectrum of challenges faced by communities across the Commonwealth.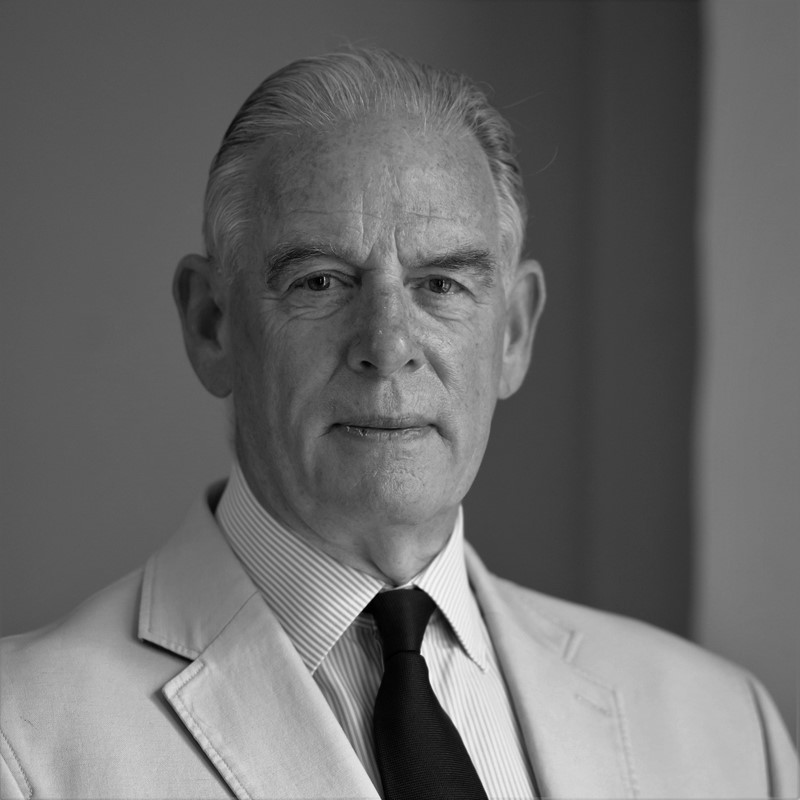 UK Community Foundations is a registered charity in England and Wales. Registered company in England and Wales . Registered address: Unit 1.04 Piano House, 9 Brighton Terrace, London SW9 8DJ. Registered company no. 2651777 | Registered charity no. 1004630. Copyright © 2021 All rights reserved.