accredited community foundations
of National Emergencies Trust funding distributed during COVID-19
UN Sustainable Development Goals
We are working with our members to explore the many ways in which their work aligns with the UN Sustainable Development Goals. The alignment of the Sustainable Development Goals (SDGs) and the work of community foundations is clear. The 5 P's (People, Planet, Prosperity, Peace and Partnership) in the 2030 Agenda capture the breadth of community foundation work and align with the core mission of community foundations – to drive philanthropy and collaboration across communities for transformative and sustainable change.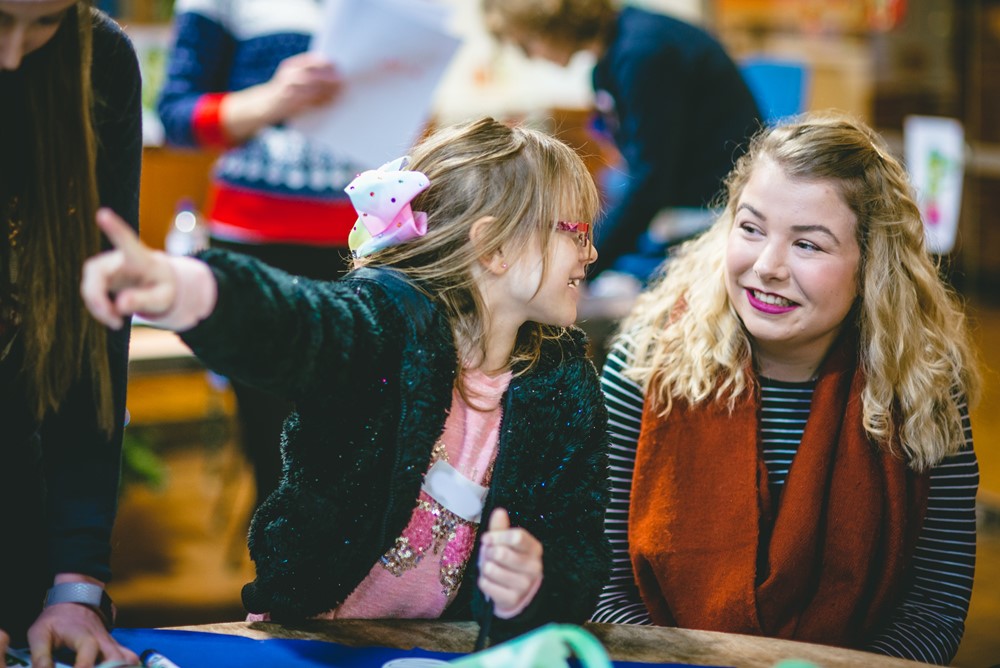 Mitigating Climate Change and Foundations Platform 20
We are working with International Community Foundation organisations and Foundations Platform 20 (F20), an international network of more than 60 foundations, to call for government action to mitigate the impact of climate change. As hosts of the 2021 G7, G20 and COP26 Summits, the UK and Italy have a unique opportunity to commit to climate action, and ensure a healthier, more resilient, and sustainable world. We have joined F20 and other leading foundations as signatories of a letter to the Prime Ministers of UK and Italy, as well as a letter to the Presidency of the G20 to call for action.
Flexible Funders – Open and Trusting Grant-making
We want our funding to reflect the needs of our communities, and so we promise to stand by VCSE organisations. Covering the eight commitments, we will offer flexible funding, be open and transparent about our priorities, ensure that our delivery is effective, and encourage these flexible approaches in our partners to make a successful impact.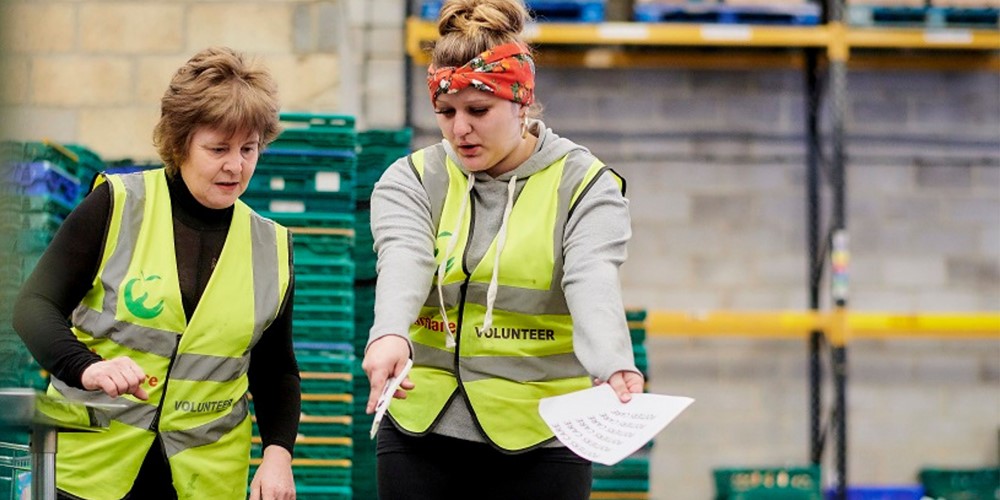 Show the Salary
As a commitment to fairness and equity, we have joined the campaign, #Show the Salary. We want to encourage other organisations in our sector to provide salaries in job advertisements and openly promote opportunities, to tackle the power imbalances and pay gaps that currently exist for applicants.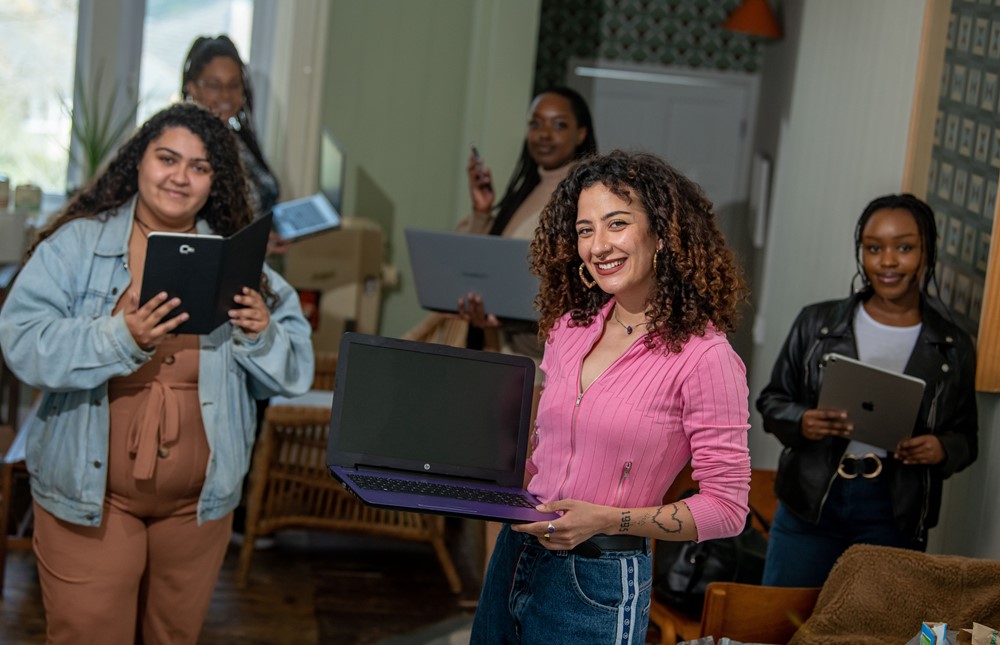 #NeverMoreNeeded
#NeverMoreNeeded is a campaign that's calling on the Government to provide more support to the charity sector by improving existing measures and delivering more flexible and long-term funding. In April 2021, we signed an open letter for the campaign's #RightNow movement, requesting that these actions be implemented in the Chancellor's Budget.
UK Community Foundations is a registered charity in England and Wales. Registered company in England and Wales . Registered address: Unit 1.04 Piano House, 9 Brighton Terrace, London SW9 8DJ. Registered company no. 2651777 | Registered charity no. 1004630. Copyright © 2021 All rights reserved.