Toby joined the Board in December 2019. He also sits on the Board of Foundation Scotland and helped set up the The East Neuk Community Awards Fund.
Toby's background is in property and, more particularly, in the activities that this property hosts. In London this has included the formation of the Brompton Design District, the pedestrianisation of Exhibition Road and, most recently, a project to give a new home to art and design galleries priced out of central London.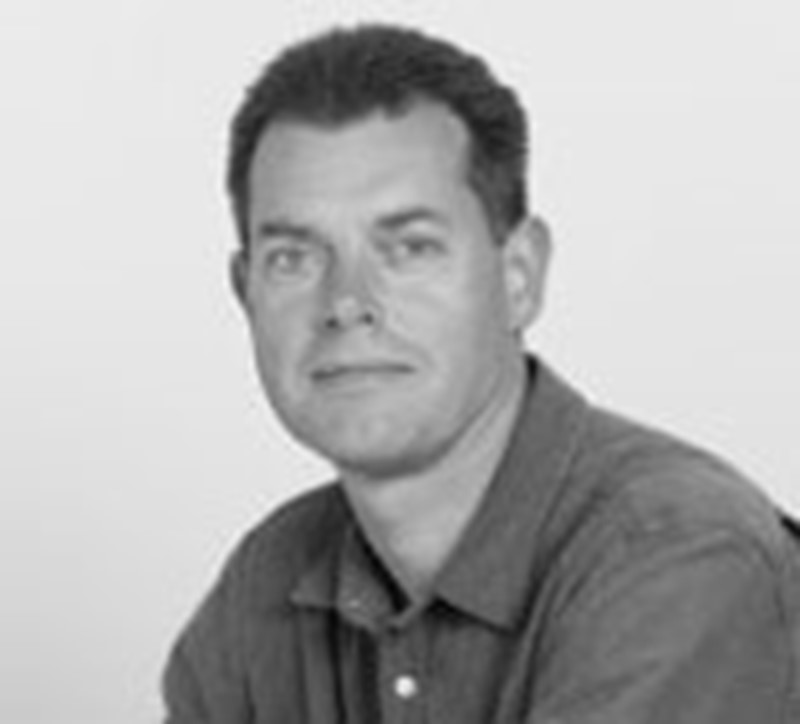 UK Community Foundations is a registered charity in England and Wales. Registered company in England and Wales . Registered address: Unit 1.04 Piano House, 9 Brighton Terrace, London SW9 8DJ. Registered company no. 2651777 | Registered charity no. 1004630. Copyright © 2021 All rights reserved.