Stephen Singleton joined the UKCF Board in November 2016. He is currently the Chief Executive of Suffolk Community Foundation, a position he has held since 2005.
Before moving to the voluntary sector, Stephen spent over twenty five years as a senior executive within commerce gaining experience across manufacturing, distribution and service industries.
Stephen was awarded an MBE in 2020 for leading Suffolk Community Foundation's emergency response to the Covid-19 pandemic.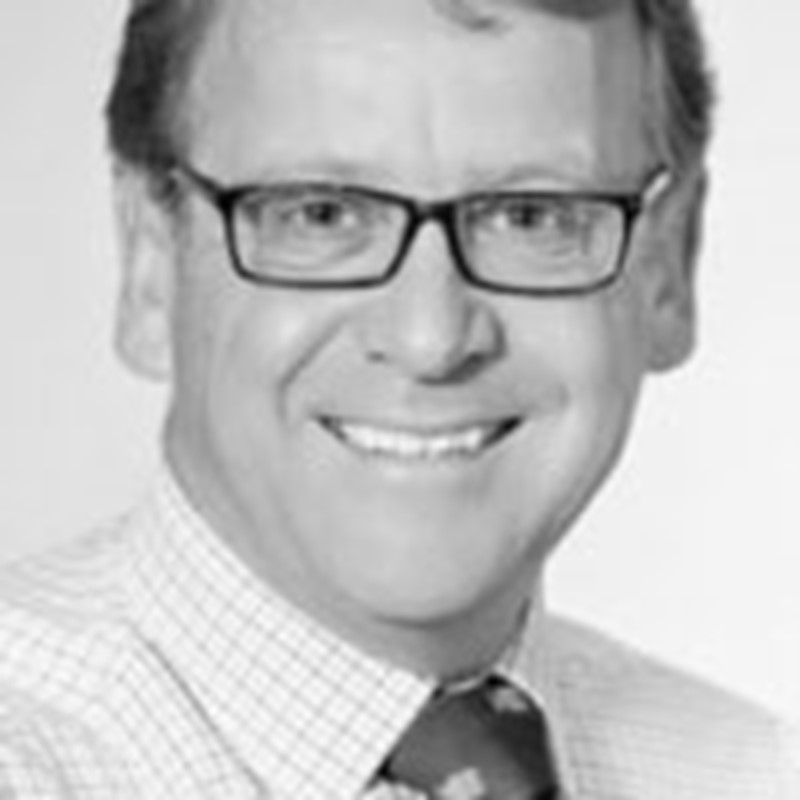 UK Community Foundations is a registered charity in England and Wales. Registered company in England and Wales . Registered address: Unit 1.04 Piano House, 9 Brighton Terrace, London SW9 8DJ. Registered company no. 2651777 | Registered charity no. 1004630. Copyright © 2021 All rights reserved.