What I do
I am responsible for the development and delivery of UKCF's strategy, supporting our community foundations and the communities they serve.  I report to our Board of Trustees and consult with members.  One of the most important things I do is ensure that our wonderful team have the things they need to thrive in their roles and develop in their careers.
About me
I am passionate about community foundations and all that they do.  Before taking up my current role, I was CEO of Wiltshire Community Foundation for 12 years, working with amazing people, projects and partners across the county.  I had the privilege of getting to know all corners of Wiltshire and Swindon, serving my community and working with others to work out the best ways to help level the playing field.  I worked in law firms before joining the charity sector, as a Marketing Director and also as an Operations Director.
Outside of work
My husband and I love wild swimming in the summer at the oldest outdoor swimming club in the country which is very near us.  We keep up with our children and extended family who are spread over four continents.  Most of all we both love walking with my westie, Ellie.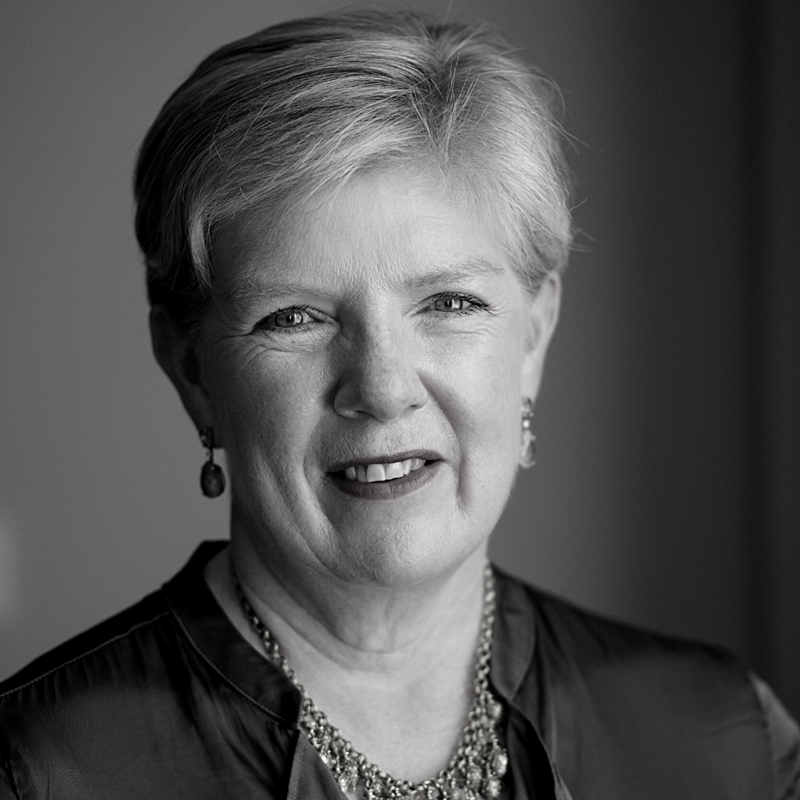 UK Community Foundations is a registered charity in England and Wales. Registered company in England and Wales . Registered address: Unit 1.04 Piano House, 9 Brighton Terrace, London SW9 8DJ. Registered company no. 2651777 | Registered charity no. 1004630. Copyright © 2021 All rights reserved.