Mark joined the UKCF Board in October 2020. Mark trained in the City as a Chartered Accountant and practised at his family firm in Sussex. He recently stepped down from the Charities SORP Committee, and will become Chairman of the Thalidomide Trust. Mark is a Trustee of the Sussex Community Foundation and chairs The Worshipful Company of Horners.  He regularly lectures and writes articles on Charity matters.
He served as President of the Institute of Chartered Accountants in England and Wales in 2012 having served on Council for 20 years and chaired various committees, and served on the UK Takeover Panel. Mark spent 6 years making weekly broadcasts on local BBC Radio on financial matters, wrote a regular column for the professional press and has lectured internationally on accountancy topics.
He was awarded the OBE in 2014 for services to the accountancy profession. Mark has been Master of two Livery Companies in the City of London, The Worshipful Company of Horners and the Chartered Accountants Company. He has been a school governor and was High Sheriff for West Sussex in 2016-17.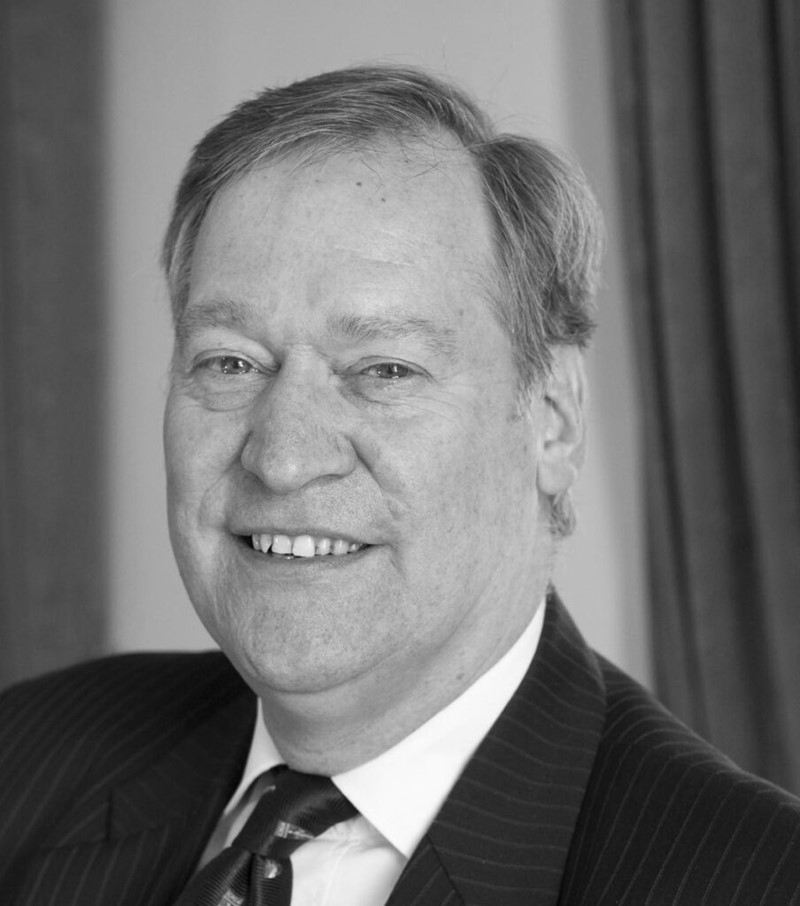 UK Community Foundations is a registered charity in England and Wales. Registered company in England and Wales . Registered address: Unit 1.04 Piano House, 9 Brighton Terrace, London SW9 8DJ. Registered company no. 2651777 | Registered charity no. 1004630. Copyright © 2021 All rights reserved.