What I do
I help inactive trusts to donate their money to great projects, by supporting them through the process of transferring their funds to a local community foundation or directly to UKCF.
About me
I've spent over 15 years working in funding and fundraising. I've worked as a grant assessor for a sports development funder, and have fundraised for the arts, international medical development and a local hospice. I've been lucky enough to work across various fundraising strands including community fundraising, individual giving, trusts and foundations, high net worth, and corporate.
Outside of work
When I'm not playing with my two young children, I'll be either running, doing Zumba, researching holidays or spending time with my friends.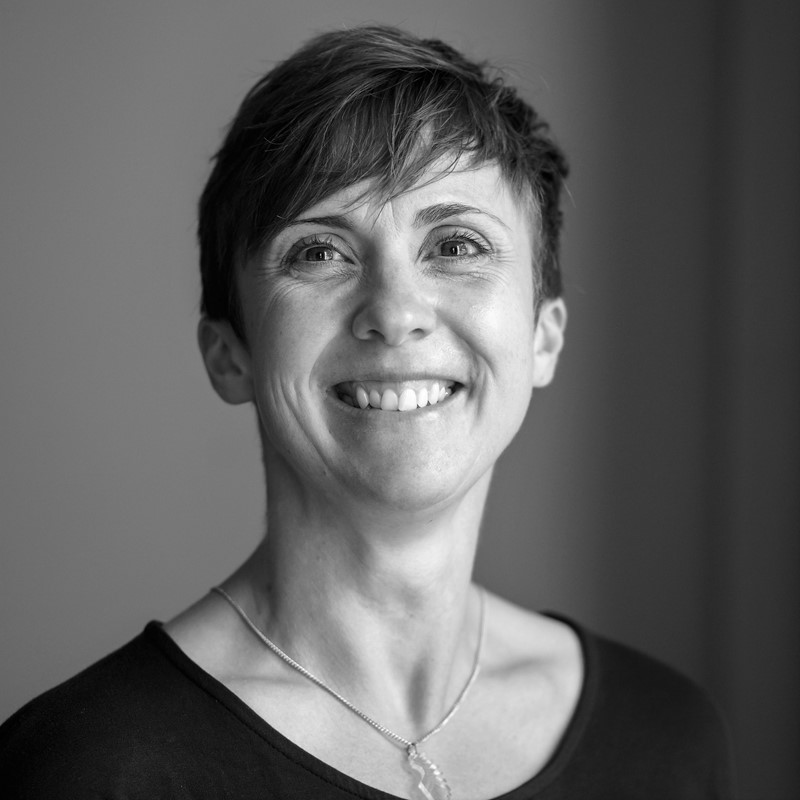 UK Community Foundations is a registered charity in England and Wales. Registered company in England and Wales . Registered address: Unit 1.04 Piano House, 9 Brighton Terrace, London SW9 8DJ. Registered company no. 2651777 | Registered charity no. 1004630. Copyright © 2021 All rights reserved.