What I do
I am responsible for UKCF's fundraising strategy, stakeholder engagement and marketing and communications.
About me
Following an international career as a military officer, I worked for the Foreign Office before moving into consultancy. Since then, I have served as a Managing Director and President for consultancy companies in the Middle East and manufacturing companies in UK. I moved to the charity sector in 2020, volunteering for RE:ACT and the VCSEP during the pandemic, before joining UKCF. I also serve as a mentor for SSAFA. 
Outside of work…
A lapsed rugby player, skydiver, and skier, I still enjoy scuba diving, travel and unsuccessfully trying to work off the middle-aged spread.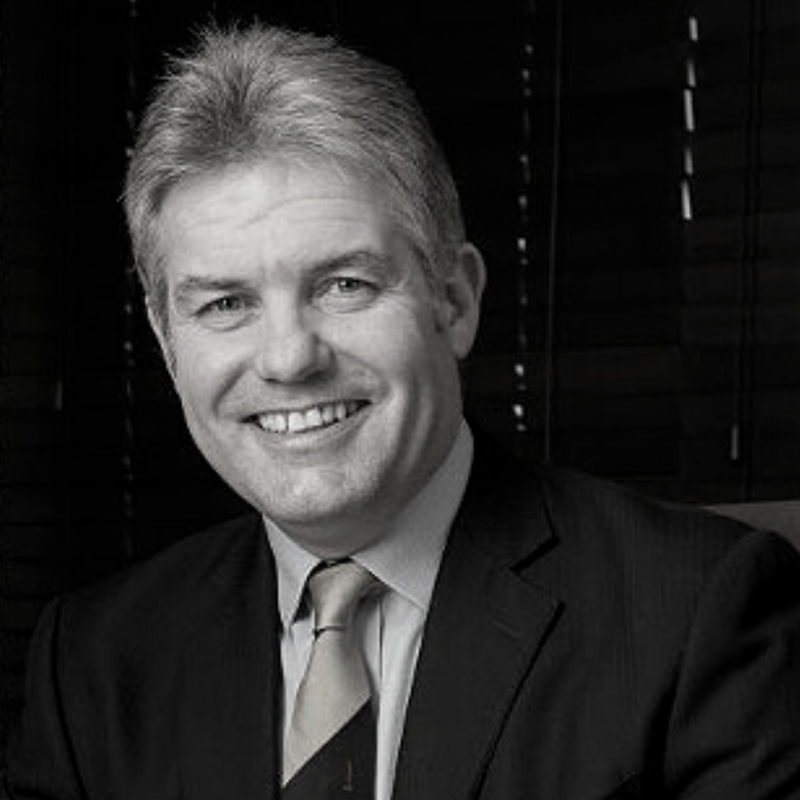 UK Community Foundations is a registered charity in England and Wales. Registered company in England and Wales . Registered address: Unit 1.04 Piano House, 9 Brighton Terrace, London SW9 8DJ. Registered company no. 2651777 | Registered charity no. 1004630. Copyright © 2021 All rights reserved.