What I do
I support, convene and develop learning programmes and events for our network of community foundations. By listening to the needs and strengths of the members, I help them to share best practice and access support.
About me
Before joining UKCF, I worked as an academic librarian and I have a real interest in learning & development theory and practice. Prior to that I worked in marketing & communications with a focus on adult health & social care.
Outside of work…
I volunteer on a non-profit conference committee, working with people across the country. In my spare time you can usually find me walking my dog, reading, at the theatre or an exhibition, or baking things that contain chocolate.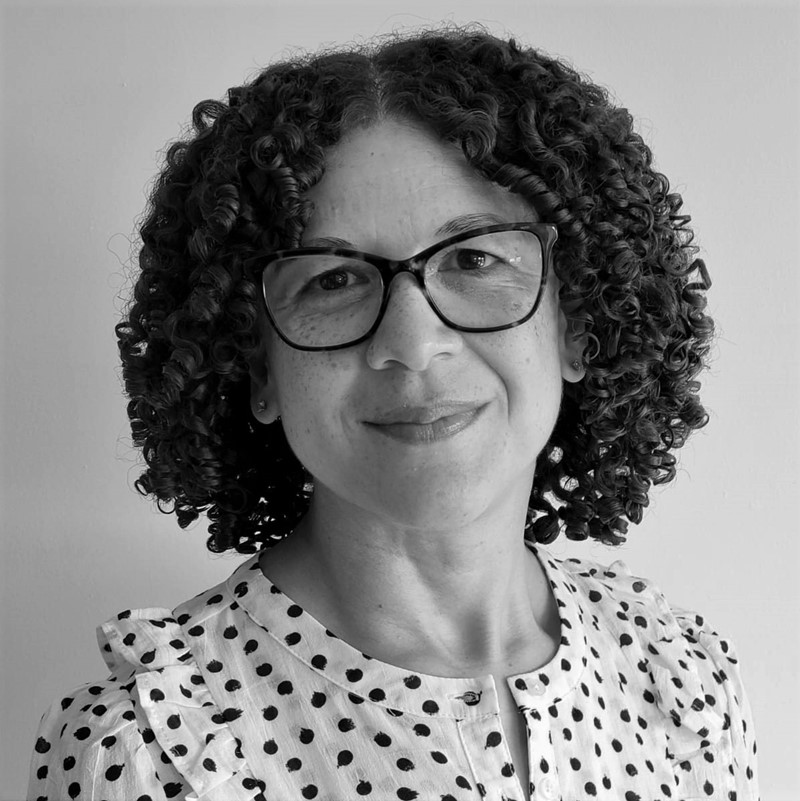 UK Community Foundations is a registered charity in England and Wales. Registered company in England and Wales . Registered address: Unit 1.04 Piano House, 9 Brighton Terrace, London SW9 8DJ. Registered company no. 2651777 | Registered charity no. 1004630. Copyright © 2021 All rights reserved.