What I do
I am responsible for the day-to-day delivery of national grant programmes run by UKCF, liaising with both funders and our network of community foundations across the UK.
About me
Before starting in this role, I studied Natural Sciences (specifically Biochemistry and Chemistry) at University in Bath. During and after my degree I volunteered at several NHS hospitals and an educational charity as part of a support network for patients and service users.
Outside of work
In my spare time I enjoy figure skating, watching true crime documentaries and spending time with friends. I also love hiking and I'm always looking for new trails to explore.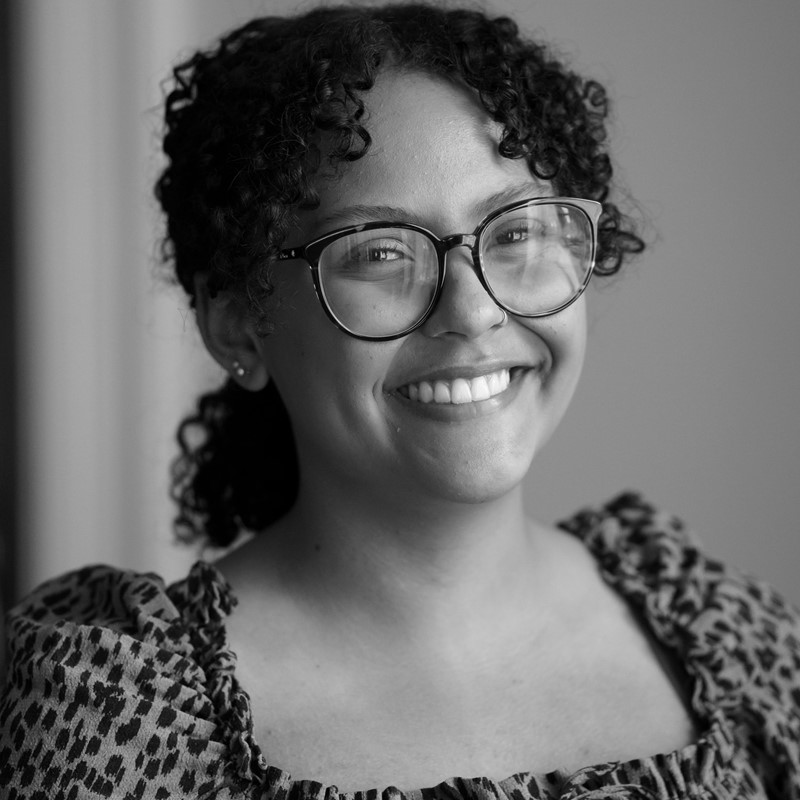 UK Community Foundations is a registered charity in England and Wales. Registered company in England and Wales . Registered address: Unit 1.04 Piano House, 9 Brighton Terrace, London SW9 8DJ. Registered company no. 2651777 | Registered charity no. 1004630. Copyright © 2021 All rights reserved.