What I do
In my role at UKCF I'm responsible for raising the profile of the community foundation network. I manage our social media presence, website, content and I'm always looking for ways to shine a light on the amazing work that goes on in and around the network.
About me
Most of my working life has been spent in the charity sector. My last role was in the Marketing team at the Directory of Social Change. Prior to that, I worked as a Project Officer at the Stephen Lawrence Charitable Trust designing and delivering projects around themes such as: police/community relations and youth engagement.
Outside of work
You'll find me watching or playing football, socialising with friends, Netflixing or reading in a park (weather permitting).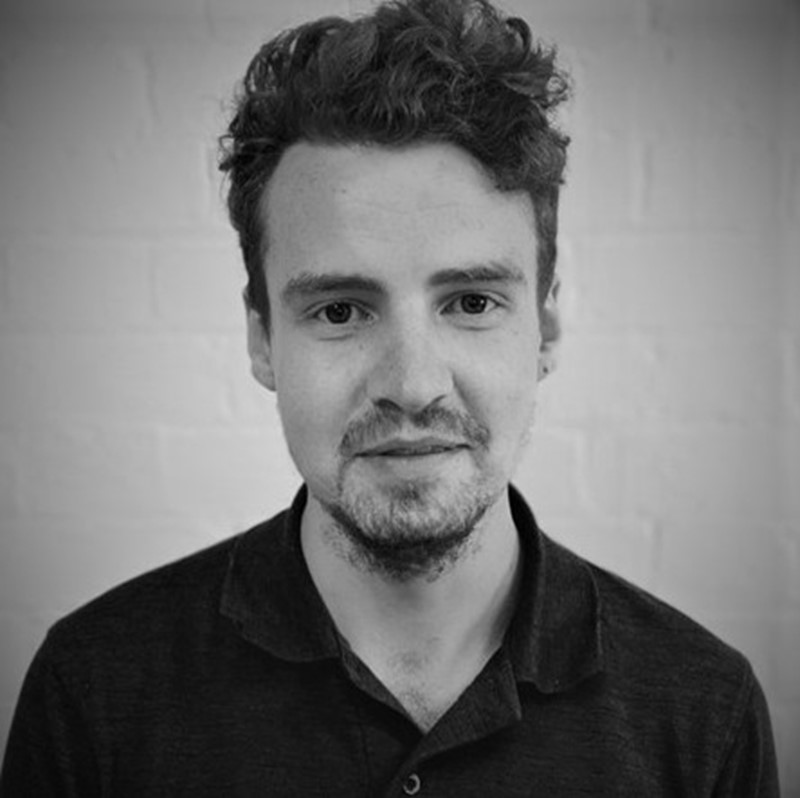 UK Community Foundations is a registered charity in England and Wales. Registered company in England and Wales . Registered address: Unit 1.04 Piano House, 9 Brighton Terrace, London SW9 8DJ. Registered company no. 2651777 | Registered charity no. 1004630. Copyright © 2021 All rights reserved.