David has had a long civil service career overseeing corporate governance, finance, strategy and policy in a variety of government departments.
He held senior positions in the Ministry of Agriculture, helping address the BSE and foot and mouth crises, before moving to the Department for Communities and Local Government, where he worked on empowering communities, finance and corporate change. There he became Finance Director (and a qualified accountant) and acting Director General. He later took on similar roles in the Department for Digital, Culture, Media and Sport, where he was the lead director for the 2015 Spending Review and reformed the finance function. He also led the Office for Civil Society and a major cultural project.
He is now undertaking a variety of paid and unpaid roles in addition to being a UKCF Trustee, including as Treasurer of the Oxfordshire Community Foundation, of Stoll, a charity that houses vulnerable veterans, and of Arts at the Old Fire Station, an Oxford community and arts charity.
His paid roles include being a member of the Advisory Committee on National Records and Archives, assisting the National Archives, and working with the Gambling Commission on the National Lottery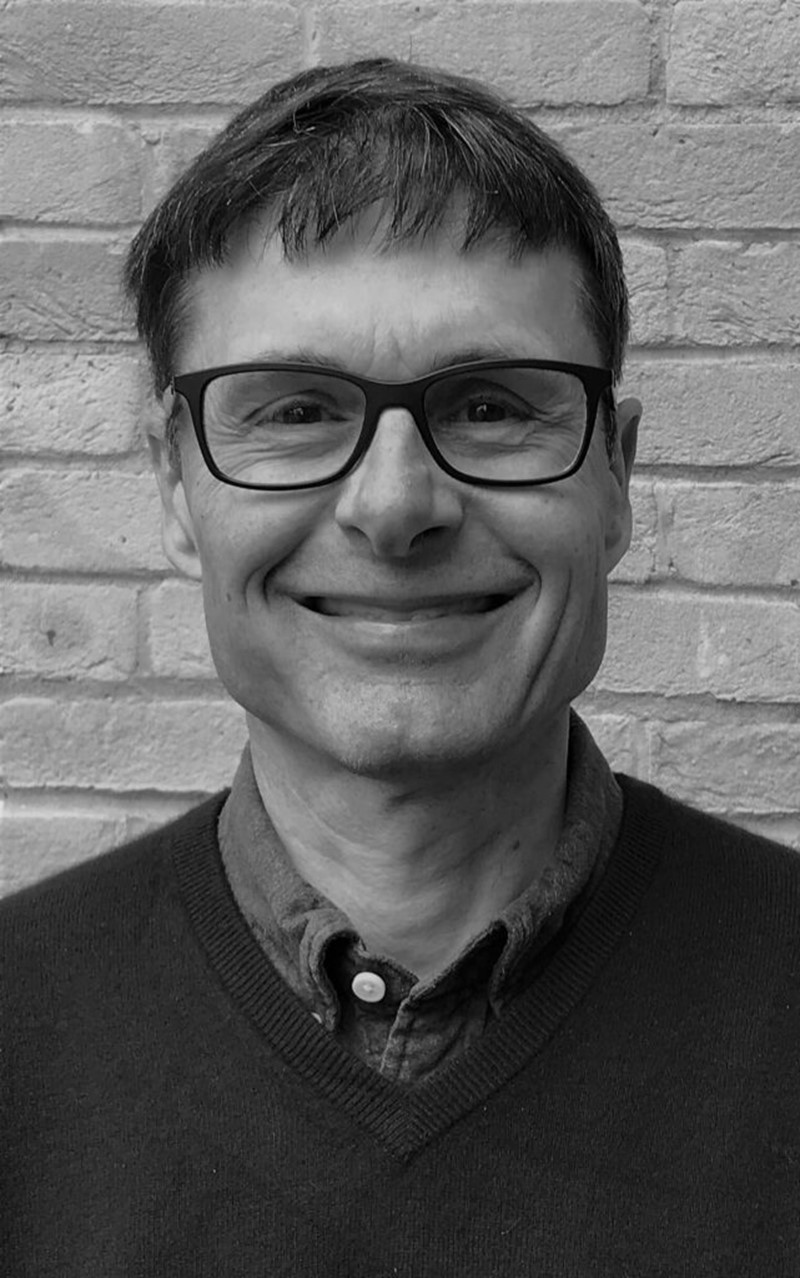 UK Community Foundations is a registered charity in England and Wales. Registered company in England and Wales . Registered address: Unit 1.04 Piano House, 9 Brighton Terrace, London SW9 8DJ. Registered company no. 2651777 | Registered charity no. 1004630. Copyright © 2021 All rights reserved.