Colin Seccombe is a chartered accountant who has previously worked at Newcastle Building Society as Chief Executive. Before this, Colin was a partner at KPMG, specialising in auditing and corporate finance.
He is also a Trustee of Community Foundation Tyne & Wear and Northumberland, joining in 2007. In addition, Colin is Chair of the Community Foundation's Finance & Investment Committee.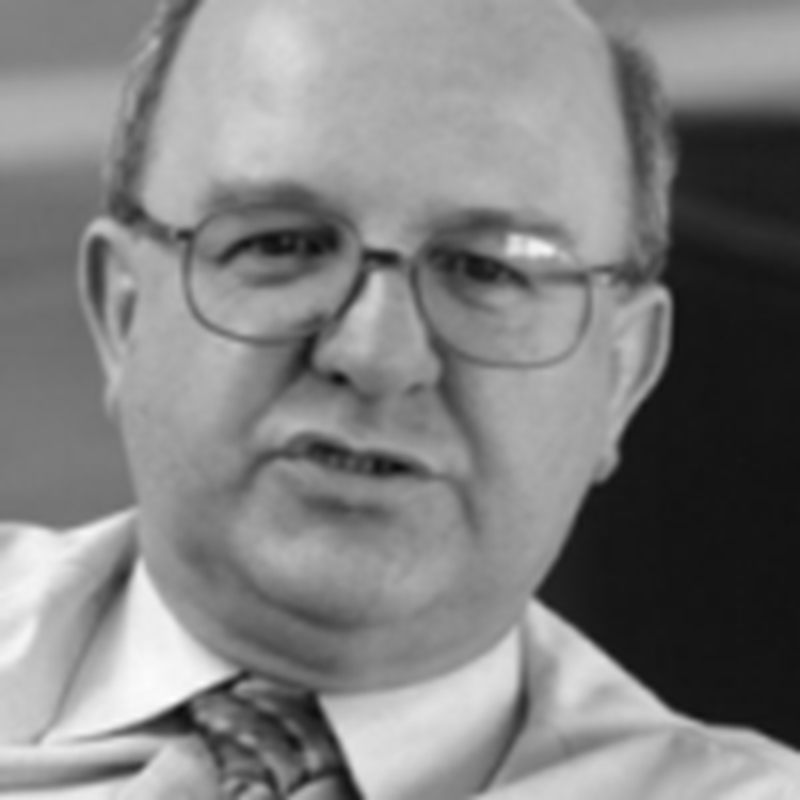 UK Community Foundations is a registered charity in England and Wales. Registered company in England and Wales . Registered address: Unit 1.04 Piano House, 9 Brighton Terrace, London SW9 8DJ. Registered company no. 2651777 | Registered charity no. 1004630. Copyright © 2021 All rights reserved.